After Winning Election, Akeredolu Wants Ondo Workers To Sacrifice Salary Arrears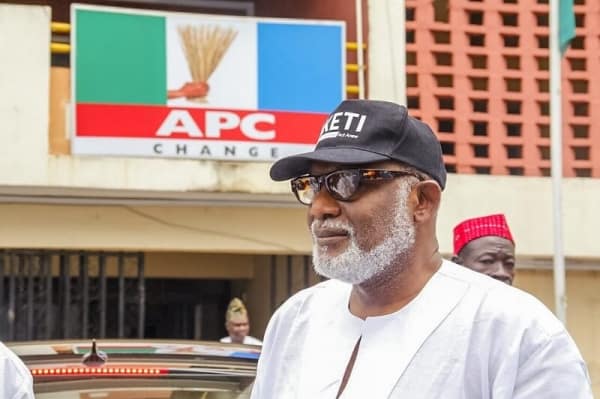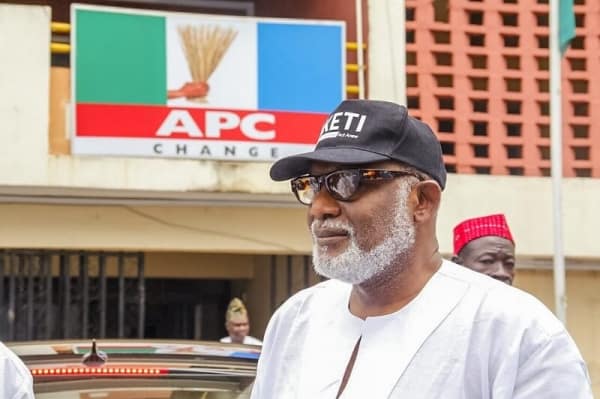 Ondo State governor, Rotimi Akeredolu wants workers in the state to forfeit their N12 billion outstanding salaries and arrears owed by previous administrations.
Akeredolu said this while meeting with the committee on arrears of salaries of public servants in the state.
"We have said this many times, we must be prepared to pay sacrifices because we don't borrow money to pay salaries. If they (workers) meet and say they waive two months, we will be glad, but if they insist on having the full arrears, we will look for ways of paying," said Governor Akeredolu.
"I will have to address the workers to let them know that it's not possible to use all our money to pay salaries.
"I know it is not easy but it is also getting increasingly difficult for the government, too, but whatever we do, we will try not to owe salaries," he said.