Senate Confirms Two Ministerial Nominees Forwarded By President Buhari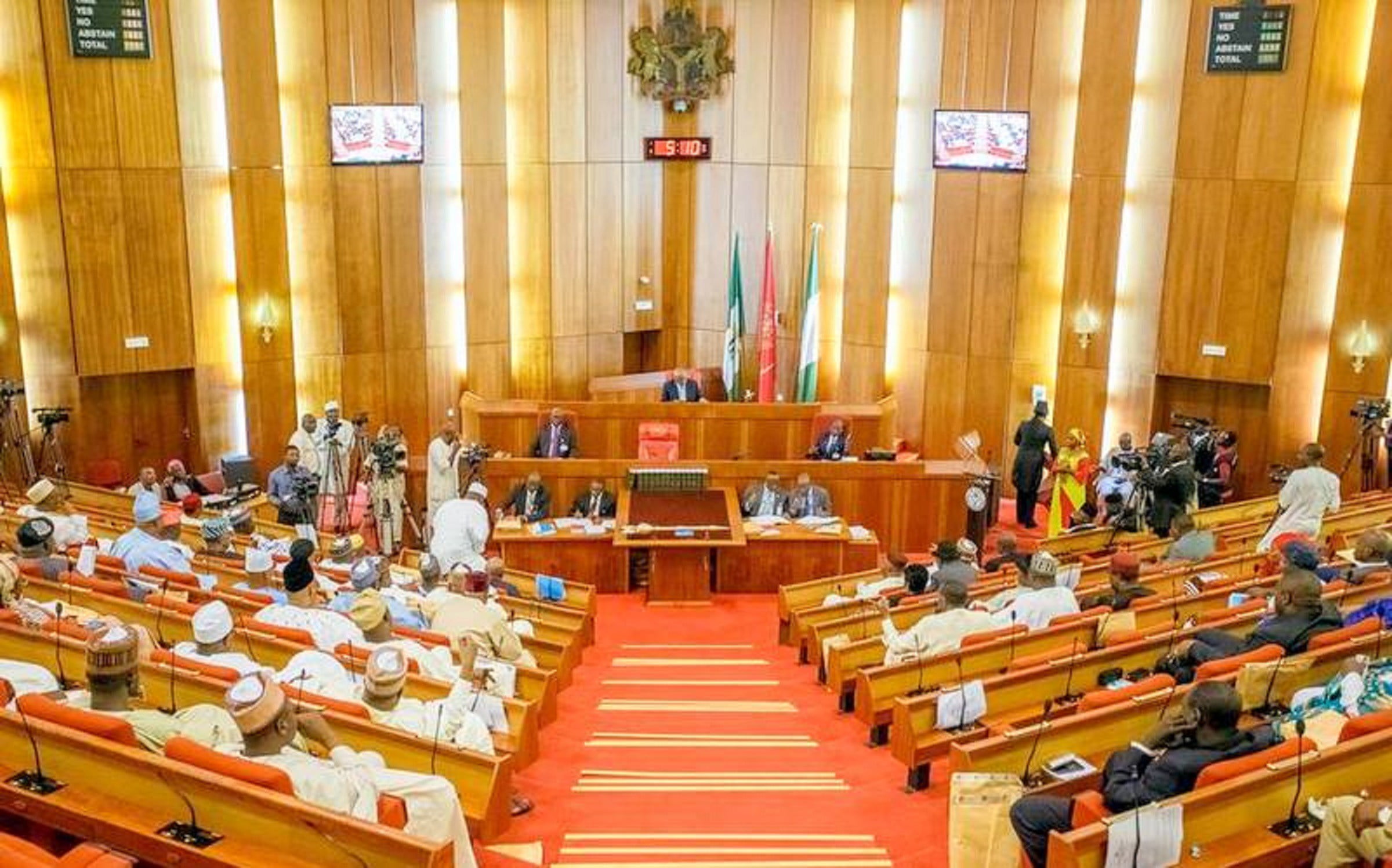 The Nigeria senate has confirmed the two ministerial nominees sent by President Muhammadu Buhari.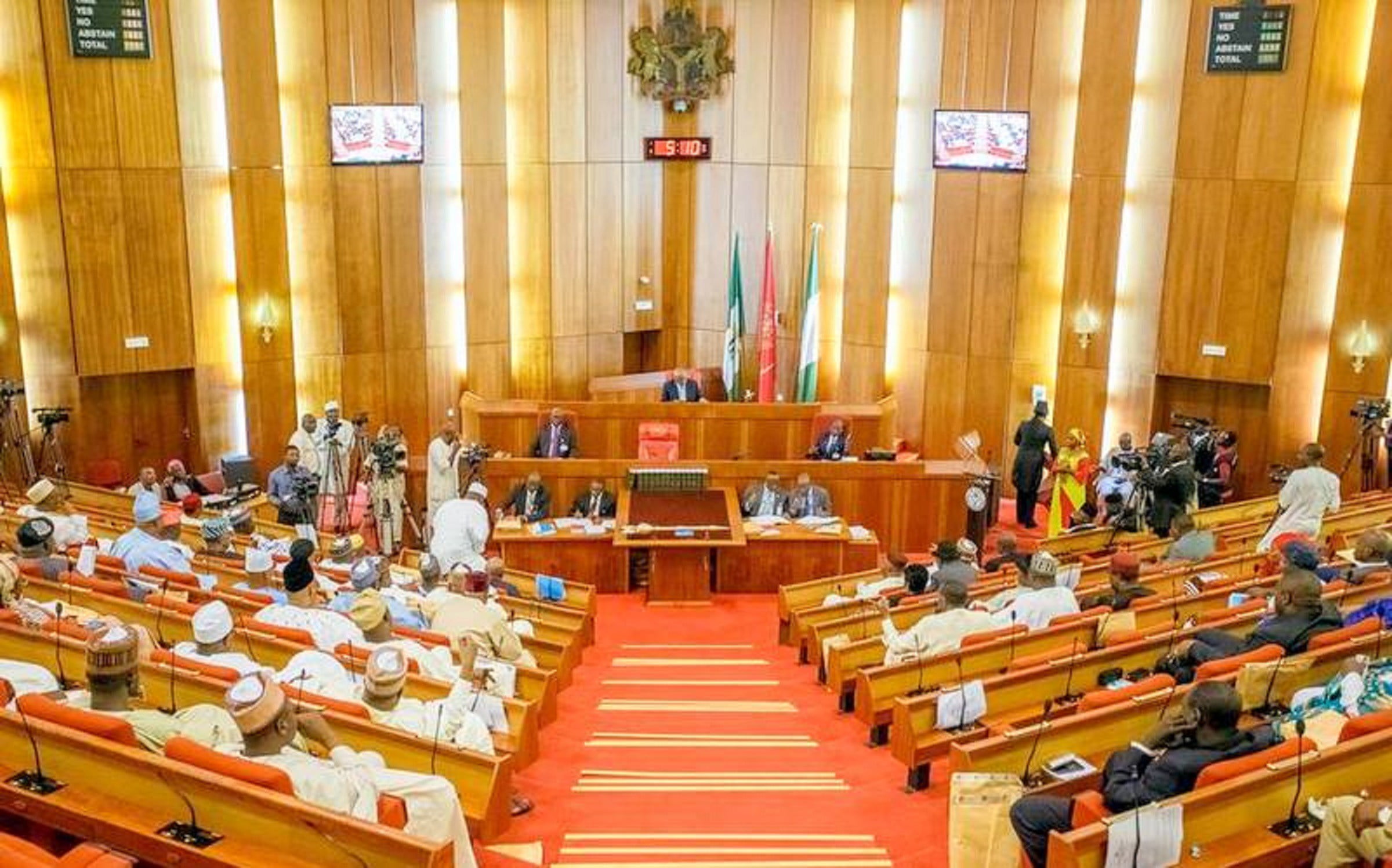 They are Stephen Ocheni and Suleiman Hassan.
Ocheni from kogi is expected to be the replacement for Nigeria's former labour minister, James Ocholi who died in a car accident in March, 2016,
Suleiman Hassan from Gombe would replace former Minister of Environment, Amina Mohammed left President Muhammadu led administration to serve as Deputy Secretary-General of United Nations
Ocheni obtained a doctorate degree in public finance from the University of Nigeria, Nsukka in 2004.
He is a fellow of the Association of National Accountants of Nigeria and that of the Institute of Chartered Economists of Nigeria.
Hassan is the former chairman of the defunct Congress for Progressive Change (CPC) in Gombe. He is also one of the non-career ambassadorial nominees whose appointment the senate confirmed earlier.
The nominees fielded questions from the senators during the screening.
They were confirmed when their nominations were put to a voice vote by Senate President Bukola Saraki.
The confirmation could be seen as a sign of improvement in the relationship between the executive and legislative arms of government.
In March, the upper legislative chamber halted the screening of resident electoral commissioners (RECs) of the Independent National Electoral Commission (INEC) as requested by Buhari in protest of the decision of the presidency to retain Ibrahim Magu, acting chairman of the Economic and Financial Crimes Commission (EFCC) against its wish.
Back then, it shifted the exercise by two weeks, but up till now, the RECs have not been screened.
On Tuesday, Saraki initiated the process for their screening.