Apostle Suleman: Actress Ruth Kadiri Angry For Being Associated With Sex Scandal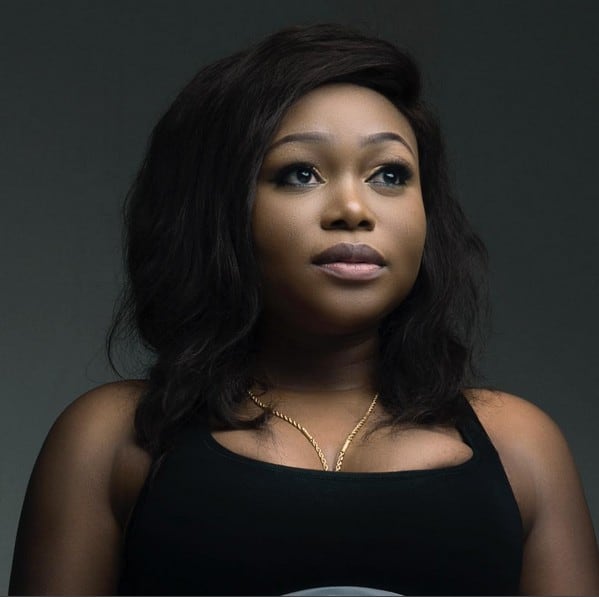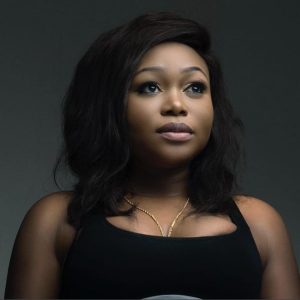 Since the news broke of an alleged romance between a singer, Stephanie Otobo and popular pastor, Apostle Suleman, several actresses had been linked to have had an amorous affair with him.
One of such actresses is Ruth Kadiri whom some online commentators alleged had an affair with the said man of God.
When Ruth was contacted for an interview concerning the allegation, she literally snapped on the telephone and blew hot.
"Are you people freaking kidding me? I don't understand, where is this whole nonsense coming from? You are calling me over what? Can you imagine? I don't understand this kind of nonsense; why are they calling me? How would I not get angry? I am here just living my life and you call me from nowhere and you are asking me rubbish question. What sort of rubbish is that? Please I don't want to be rude to you," she said before ending the conversation.