Southern Kaduna youth killed 'wrong man' over religious difference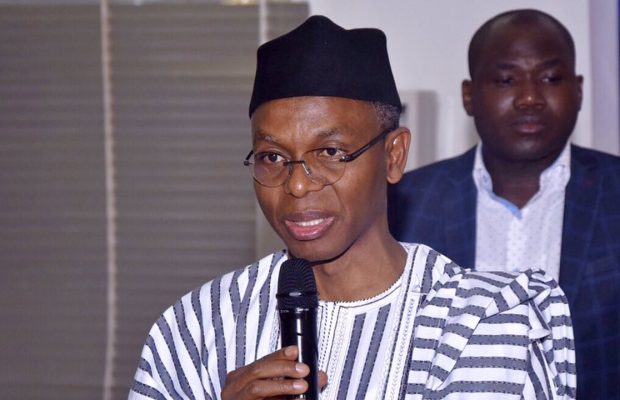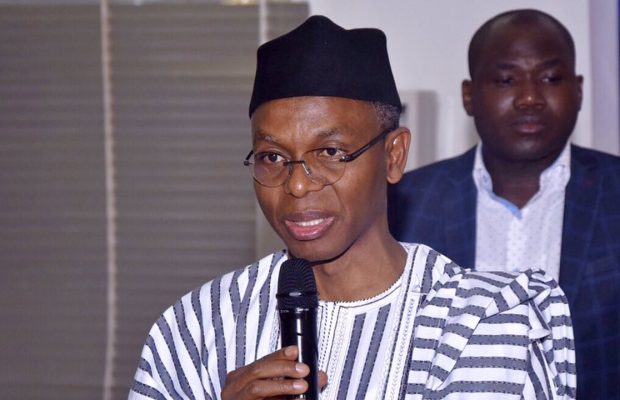 If fate had decreed otherwise, Aliu Muhammad, a driver, would have delayed his journey through Kafancha, a village in Southern Kaduna, en route Jos in Plateau state.
Muhammad, who was married with two children, had departed Abuja, where his principal is based, around 10am on Monday.
He must have wished to return to the warm embrace of his family, but wishes are not horses, Muhammad's life was cut short around 1pm on the same day.
According to Joshua Elias, who witnessed the tragic incident, "it all happened like a flash".
He narrated the chilly encounter to TheCable, saying it is one experience that will stick for a long time.
"The deceased was our driver. He was driving one of the three cars that we were taking to Jos from Abuja," Elias said.
"We left Abuja around 10am and the journey was smooth until we got to Southern Kaduna where we were seeing billows of smoke from a distance. Security personnel blocked the Abuja-Kaduna road, making it impossible for us to continue the journey.
"My uncle, a retired military officer, even appealed to them, but to no avail. They threatened to shoot anyone who moved close to their barricade, so we opted to go through an alternative route, as the bike man we hired led us through the interior parts of Kafancha."
Elias explained that they ran into another barricade, and while waiting for it to be cleared, rampaging youth sprang out from different parts.
"They ordered us to alight and searched the first car without any complain. They searched the second car, but when they got to the third one, which was being driven by Muhammad, they pounced on him.
"They beat him till he passed out, one wanted to chop off his head, but another suggested that he shouldn't be killed at the location. Suddenly one boy came from nowhere and smashed Muhammad's head with a big stone."
Elias explained that after killing him, they appealed to the attackers to allow them have his corpse, but they got furious.
"If you don't leave at once, we will kill you all one by one," the leader of the group was quoted as saying.
The mob contemplated setting their victim's body on fire on the spot, but ended on dragging it to an unknown place.
Not done, they reportedly descended on the car.
"They broke all the glasses, and got petrol to set it ablaze, but some elderly women in the village interceded on our behalf," Elias said.
"I was the one who drove the vehicle off the place. Fear was all over me. To imagine that the person who sat there some 30 minutes ago was murdered right there in my presence.
"Life lost its meaning. Many thoughts flashed through my mind. I sat on shattered pieces of glass till I got to Jos. As we made our way, people asked if Fulani herdsmen were the ones who attacked us.
"This incident must have been happening, only God knows how many lives have gone. From what I gathered, the youth have vowed to retaliate killings by herdsmen because they have lost hope in government."
Samuel Aruwan, spokesman of Nasir el-Rufai, governor of the state, is yet to respond to the inquiry of TheCable on the steps being taken by government to end the killings and prevent sectarian crisis.
He neither answered  his phone, nor responded to the text message sent.
Also Aliyu Usman, police public relations officer (PPRO) in the state, could not be reached for comments.
"Can you please call back later?" he told TheCable in a phone conversation, and has not