You are a monumental failure Junaid Mohammed Blasts Buhari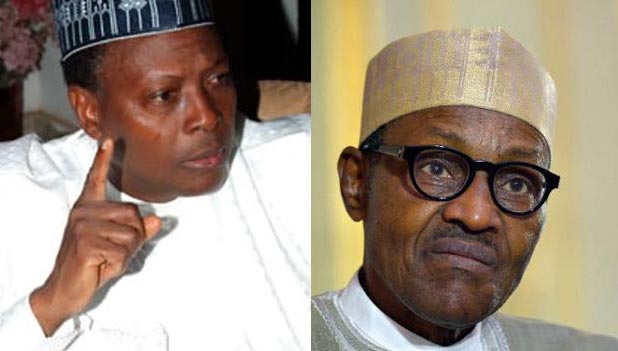 A Northern polical leader, Dr. Junaid Mohammed, has described Buhari as a monumental failure as president, he said the north needs to replace Buhari in 2019 if it wants to retain power.
Mohammed warned that if President Muhammadu Buhari insists on running for re-election in 2019, he could precipitate crisis that could hasten the break-up of the country.
"Although I have not heard of plans to replace him and field another northerner in 2019, I will not be surprised if this happens.
"President Buhari has been a monumental failure and the north shouldn't support him in 2019 if it wants to retain power. Anti-corruption has always been the hallmark of northerners in government, but this government is the most corrupt in the history of Nigeria.
"All northern leaders, from Tarka to Aminu Kano and Sardauna, are not nepotistic, but the Buhari administration is the most nepotistic that has ever been since independence.
"So, the north is justified culturally, politically and morally to replace Buhari in 2019 if it chooses to do so.
The north has been categorical when it wants power, it also didn't hesitate when to let it go. And when it wanted it back, it said so categorically. Now, it must show clearly that it wants to retain power by replacing Buhari.
"If Buhari decides to contest in 2019, he will be defeated, except if he rigs the election and there will be violence which may lead to the break-up of Nigeria."
Meanwhile there has been upheaval on the social media over President Muhammadu Buhari plan to replace Yemi Osinbajo with another candidate as his running mate for the 2019 presidential election. –