Dele Momodu Lied About INEC Spending N355 Billion On BVAS During 2023 Election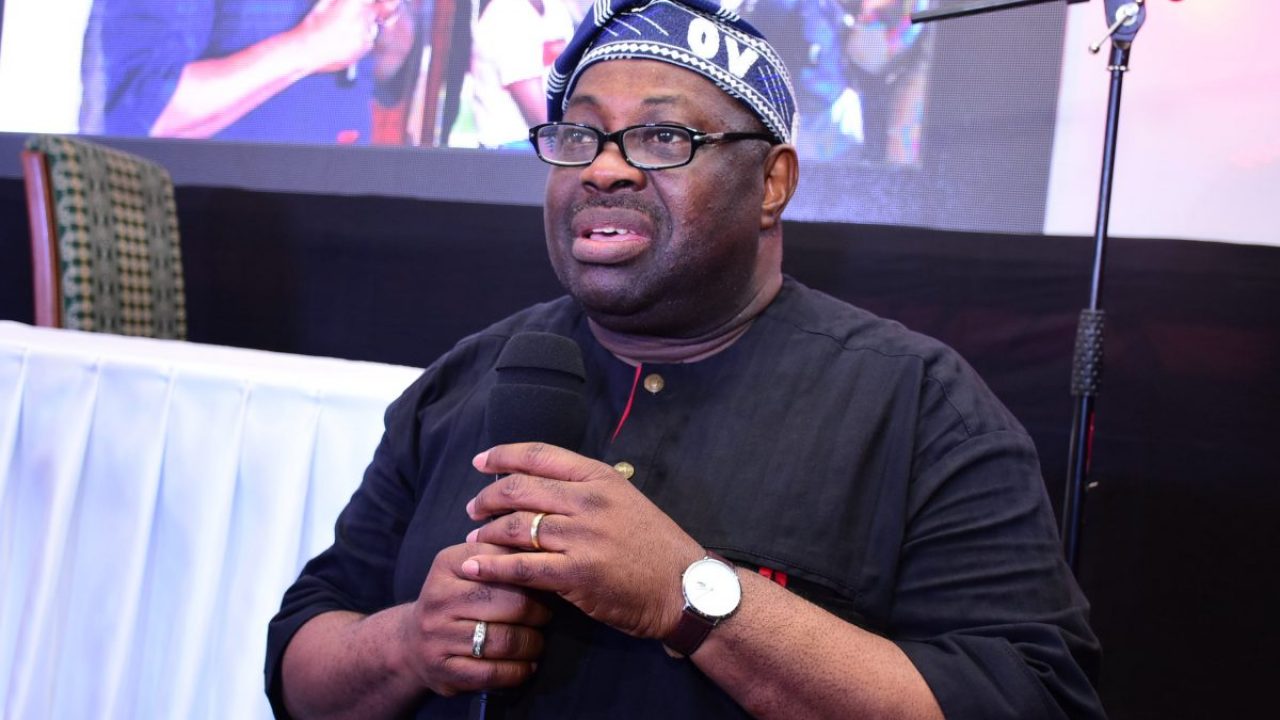 Nigerian journalist cum Peoples Democratic Party (PDP) chieftain, Dele Momodu, has lied about claims that the Independent National Electoral Commission (INEC) spent N355 billion on the Bimodal Voter Accreditation System (BVAS) in the 2023 elections.
Naija News reports that Momodu, a few days ago, made a mockery of the judiciary for saying the electoral act didn't mandate INEC to transmit election results electronically using BVAS despite spending N355 billion.
He wrote on Instagram, "N355 billion for BVAS, and 5 persons said it wasn't necessary to use it? Isn't that laughable? Oh, what a country? Why waste our scarce resources when we can simply change democracy to monarchy"
Recall that in the build-up to the 2023 election, INEC had said the commission was capable of transmitting all election results electronically.
However, the commission failed to transmit the presidential results electronically, citing technical glitches, which created allegations that the presidential election was rigged in favour of President Bola Tinubu.
After the election, the ex-spokesperson for INEC, Festus Okoye, clarified it is wrong to suggest that taxpayers' money was wasted due to the glitch in uploading the presidential results.
Amount Spent On BVAS
While defending the election budget before the Senate committee on appropriation in 2021, INEC's chairman, Mahmud Yakubu, said the commission would spend N305 billion for the 2023 elections.
In 2022, Yakubu further explained that aside from the cost of elections, N50 billion naira was projected for the commission's 2023 budget, an increment of N10 billion compared to the N40 billion 2022 budget.
Summing the 2023 budget of N50 billion and the N305 billion earmarked for the general election, the commission's total budget for 2023 comes to N355 billion.
INEC's election project planning (EPP) committee said out of the N305 billion budgeted for the elections, and the commission projected N161.9bn for electoral operational and administrative costs, N117.1bn for electoral technology costs, N18.5bn for electoral capital costs.
Furthermore, the committee said the sum of N7.4 billion was set aside as a contingency for unforeseen electoral expenses, and the acquisition of the BVAS machine falls under N117.1 billion for technology costs.
Therefore, the claim by Dele Momodu that INEC spent N355 billion on the BVAS machine is false.
---
---
© 2023 Naija News, a division of Polance Media Inc.