It Is Time For Leaders To Demonstrate That Nigeria Is A Poor Country – Soludo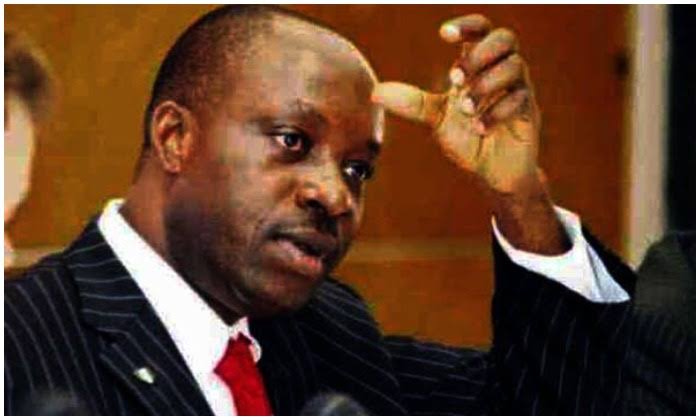 The governor of Anambra State, Charles Soludo has said that it is high time Nigerians realize that they live in a poor country and act accordingly.
He insisted that those in leadership positions must begin to show the citizenry that Nigeria is a poor country by living within their means.
Soludo stated this during the 9th (7th Quadrennial) Delegates Conference of the Nigeria Union of Teachers (NUT), Anambra State wing.
Soludo commended President Bola Tinubu for his courage to end fuel subsidy.
He insisted that the removal of subsidy was necessary.
Soludo stated that the removal had the potential to re-engineer the nation's economy.
He said: "It's high time the country woke up to the reality that it is a poor country and began to live within its means.
"Starting from those in leadership, there was a need to begin to live and demonstrate to the people that Nigeria is a poor country.
"The reality of the subsidy removal affected everybody, not just civil servants. The present administration's plan to cushion the effects was all-encompassing, including immediate and medium-term efforts."
Story continues below advertisement
Soludo said his government would recruit more teachers and continue to give accessible and quality education to the citizenry.
---
---
© 2023 Naija News, a division of Polance Media Inc.