Acting Afghan Governor Killed In Suicide Bomb Attack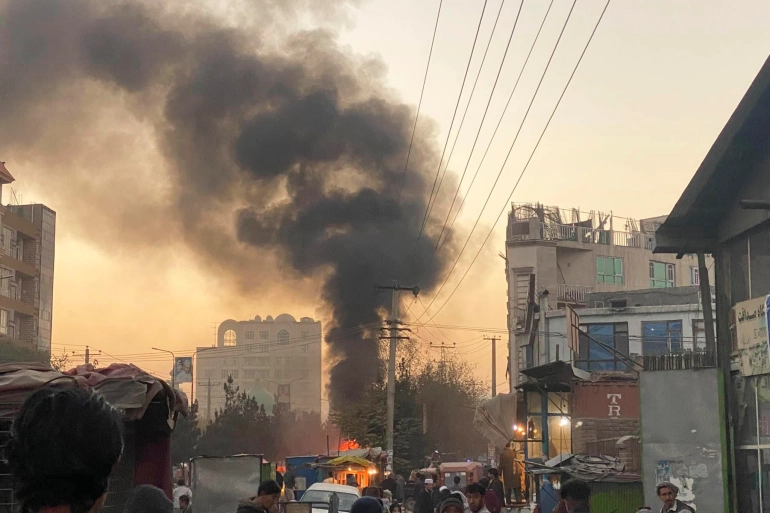 The acting governor of an Afghan province, Nisar Ahmad Ahmadi, fell victim to a suicide bomber on Tuesday, a few months after a similar attack claimed by the Islamic State (IS) group took the life of the region's police chief.
Security in the region has notably improved since the Taliban took power in August 2021, ending their twenty-year rebellion against the US-backed government.
However, the IS continues to pose a significant threat.
The suicide bomber drove a car packed with explosives into Ahmadi's vehicle in Faizabad, the capital of northern Badakhshan.
Ahmadi had been serving as acting governor after previously being the deputy governor.
According to Muazuddin Ahmadi, the province's head of culture and information, the attack targeted Ahmadi's vehicle.
The attack resulted in the death of the driver and injured six others. No group has claimed responsibility for the attack yet.
Last December, IS claimed a suicide bombing that killed the head of the province's police force.
Another bomb attack took out the head of the mining department in April of the previous year.
Although both IS and the Taliban follow a strict Sunni Islamist ideology, their goals differ.
IS aims to establish a global caliphate, while the Taliban's goal is to rule an independent Afghanistan.
IS continues its attacks to undermine the Taliban's governance, causing hundreds of casualties.