Australia Withdraws From One-day Series Against Afghanistan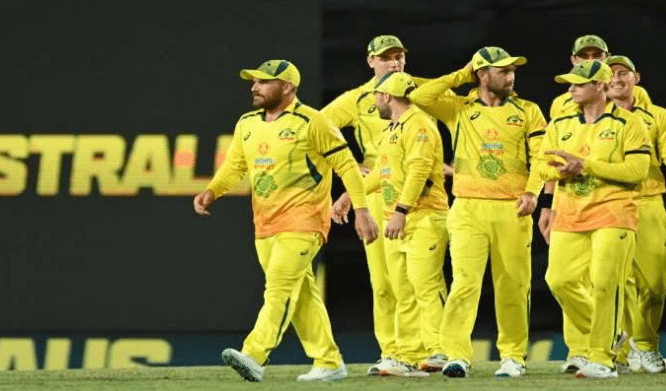 Australia has withdrawn from a men's one-day series against Afghanistan due to limitations imposed by the Taliban on women and girls.
The three-game series was supposed to take place in March in the United Arab Emirates.
According to Cricket Australia, the choice was reached after a "conversation with important stakeholders, including the Australian government."
Afghanistan was retaken by the Taliban in August 2021.
Girls were advised they couldn't attend secondary schools, couldn't choose colleges beyond their province, and couldn't pursue a certain field of study.
Then, on December 20, they made it illegal for women to enroll in universities, which drew ire from people all around the world. A few days later, both domestic and international NGOs were forbidden from hiring women.
Cricket Australia said: "This decision follows the recent announcement by the Taliban of further restrictions on women's and girls' education and employment opportunities and their ability to access parks and gyms.
"CA is committed to supporting growing the game for women and men around the world, including in Afghanistan, and will continue to engage with the Afghanistan Cricket Board in anticipation of improved conditions for women and girls in the country.
"We thank the Australian Government for its support on this matter."