'78 Killed, 12 Abducted In Tinubu's First Week In Office'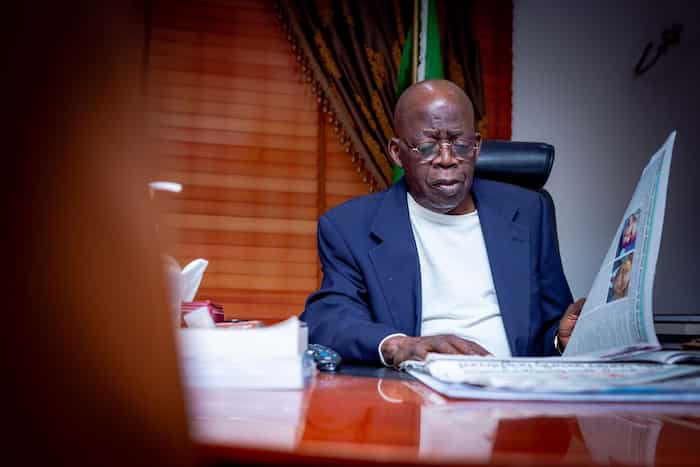 A report has emerged that at least 78 Nigerians have been killed and 12 persons abducted in violent attacks across the country since President Bola Tinubu took over power a week ago.
Naija News reports that the Nigeria Security Tracker, a project of the Council on Foreign Relations, made this known in data released on Monday.
Tinubu, who was the flagbearer of the All Progressives Congress (APC) in the 2023 elections, was sworn in as the President on May 29 at Eagle Square in Abuja.
According to the report by Nigeria Security Tracker, the security incidents happened in Rivers, Zamfara, Kaduna, Ogun, Sokoto, and the Federal Capital Territory (FCT).
The report noted that gunmen killed four and beheaded two persons in Rivers on May 29, while on May 30, bandits killed a vigilante leader and 24 others in Zamfara state.
Also, on May 30, two APC women leaders were kidnapped after attending the Kaduna governor's inauguration, and on the same day, bandits killed a man and kidnapped his wife, and four kids in Kaduna.
Also, on May 30, suspected cultists killed six persons in Rivers communities, while on May 31, gunmen in camouflage attacked an Ogun farm, killed three, and abducted two.
In Abuja, gunmen kidnapped four persons on Sunday, June 4, 2023, and on the same day, bandits killed 37 people over the refusal to pay the levy in Sokoto.