Ajaero Speaks On Division Within Organised Labour Over Nationwide Strike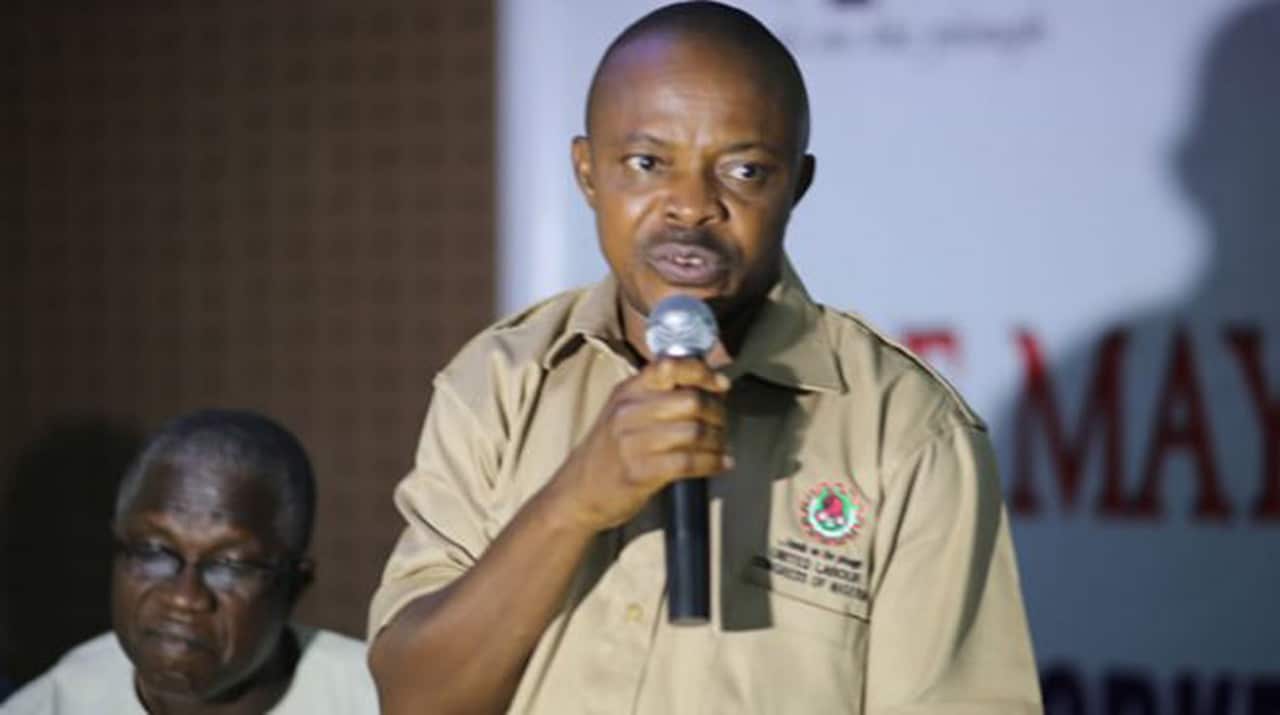 The President of the Nigerian Labour Congress, Joe Ajaero, has refuted claims that there is a division within the Organised Labour over the plan to embark on a nationwide strike on Wednesday.
Recall that President Bola Tinubu had in his inaugural speech declared that "fuel subsidy is gone," a development that led to the hike in the price of petrol across the country.
Following the announcement by the President, the Nigeria National Petroleum Company Limited (NNPCL) reviewed its pump price for the product from about N185 to over N500.
In a meeting with federal government representatives last week, the NLC asked for a reversal of the removal of fuel subsidy and threatened to protest next Wednesday over the hike in petrol prices.
However, after the meeting with the government which ended in a deadlock, there were speculations that there is a division among members of the union.
Speaking during an appearance on Arise News on Sunday, Ajaero said the media reports of division within the NLC are baseless, and asked Nigerians to ignore such claims.
Ajaero stated that NLC stands united on the planned strike action as it has issued strike directives to its members and its affiliates, stressing that the industrial action is going to happen.
He said: "There is no discordance voice with organised labour, if there is let me know. We have 36 state councils of the NLC, and we have 54 affiliates unions on Friday, with no dissenting voice, and we took a decision on this action and every union has issued a strike decision to their members and the strike is on. (frozenropes.com)
"For newspapers that are saying there is division, let them say where the division is happening. The NLC does not operate a northern branch or an eastern branch, so where is the discordance voice coming from? Let them wait till Wednesday for them to know."