Wike, Ibori, Makinde In Closed Door Meeting With Tinubu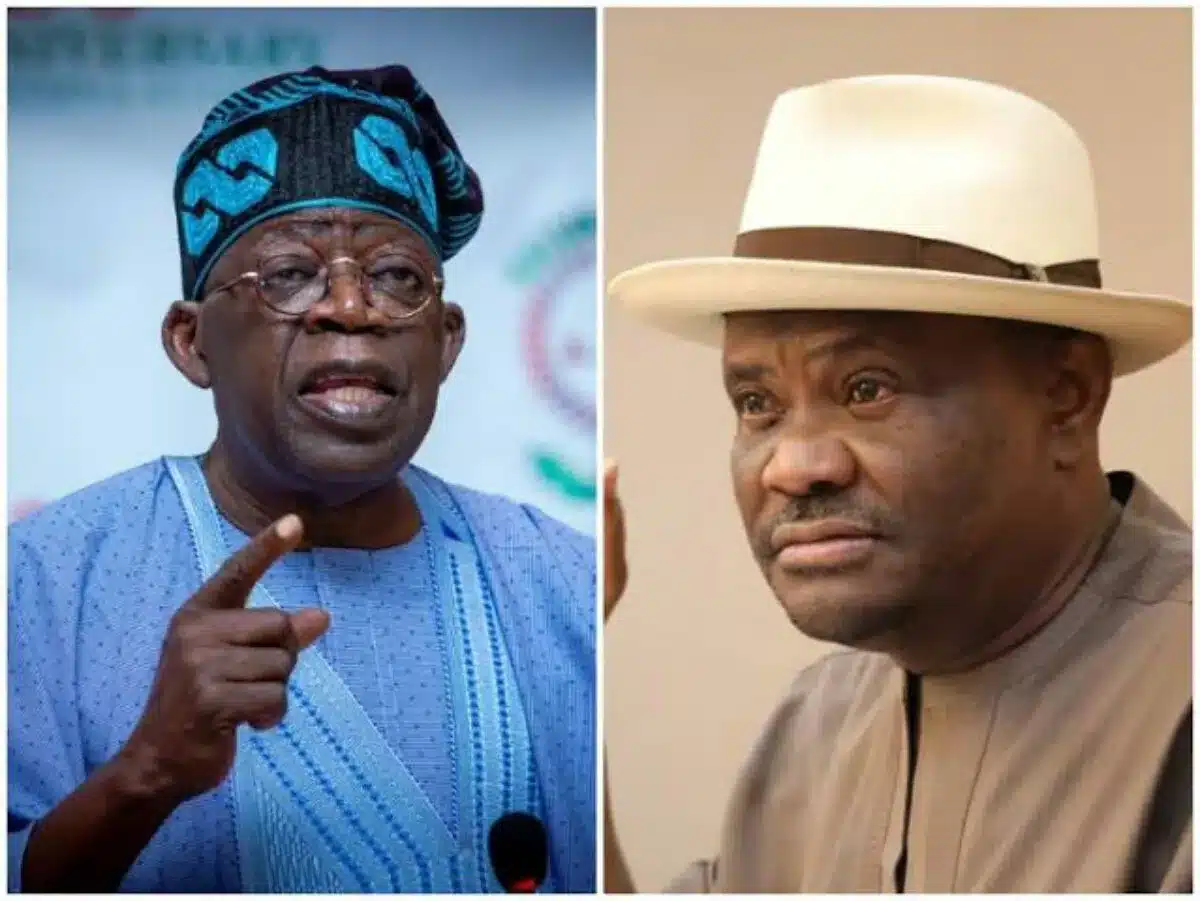 Nigeria President, Bola Tinubu is currently holding a meeting at the Presidential Villa, Abuja with the former governor of Rivers State, Nyesom Wike; former governor of Delta State, James Ibori; and the current Oyo State governor, Seyi Makinde.
The former governors and the sitting governor arrived at the State House around 4:20 pm.
Tinubu and Ibori share a political history, having both served as governors from 1999 to 2007, while Wike recently completed his eight-year term.
Wike and Makinde, both members of the Peoples Democratic Party (PDP), were part of a group of governors, the G-5, that was said to have worked against their party's presidential candidate, Atiku Abubakar, in the elections held on February 25.
Ibori, despite being a member of the PDP, is rumoured to have supported the All Progressives Congress (APC) in the most recent general elections.
There are unconfirmed rumors suggesting that Ibori may soon switch his allegiance to the APC, following a loss of influence within the PDP in Delta State.
Wike, meanwhile, is reported to be in an ongoing conflict with the leadership of the PDP.