Pep Guardiola Is Ready For "Once In A Lifetime" Chance To Win Treble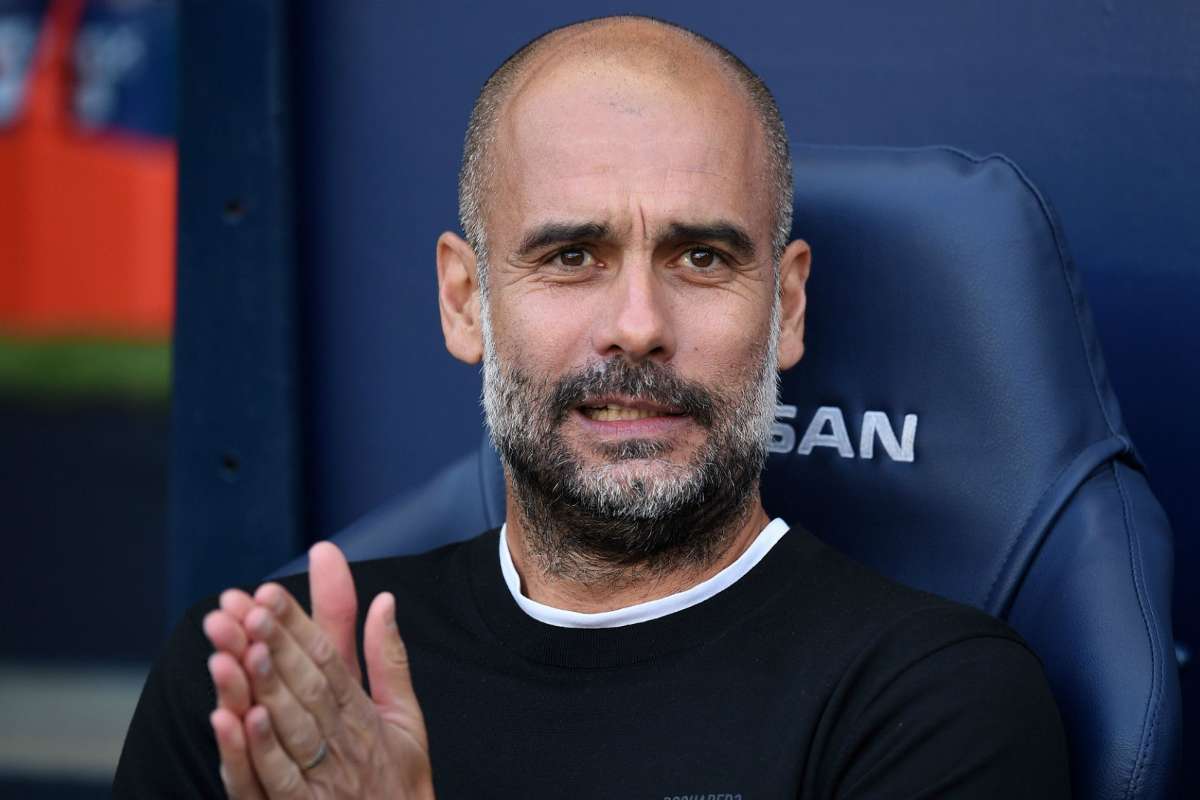 The manager of Manchester City, Pep Guardiola, claims that winning the Premier League, FA Cup, and Champions League in one season is a "once in a lifetime" opportunity.
With one game left, the English champions successfully defended their third straight league title. Now, Pep Guardiola and his boys are setting their eyes on winning the FA Cup and the Champions League to complete the treble.
On June 3, Guardiola and his boys will be up against their city rivals, Manchester United at Wembley Stadium for the FA Cup final. While on June 10, they will be in Turkey for the Champions League final against Inter Milan.
If Manchester City succeed in winning these titles in June, in addition to the 2022-2023 Premier League title that is already in the bag, Guardiola and his boys will be the first team in the history of English football to win the treble after Manchester United who achieved the feat during the 1998-1999 season.
Ahead of Manchester City's last league game of the season which is against Brentford at 4:30 PM on Sunday, Guardiola said, "Everybody knows what position we are in. It comes once in a lifetime.
"Once we are there, first of all, you have to relax and enjoy, and do your best, but no one can be sure we will be in that position again.
"They are ready. I see many details — how they come up on days off to make treatments, how many hours they stay to make the treatments, how players are individually concerned maybe they cannot play the FA Cup final and Champions League final.
"When you see that, you don't have to tell anything and do anything".
On how he likes his team to prepare for a final, Pep Guardiola who has won 11 league titles and two Champions League in 14 seasons as a coach added, "When I started, it was, 'I have to prepare the final. I have to make a lot of videos.' Now it's completely the opposite.
"We need to disconnect. Even our physios and doctors and cooks work incredibly hard in this period. They don't have time off. They need to disconnect."