Akpabio's Associate Defends Run For Senate Presidency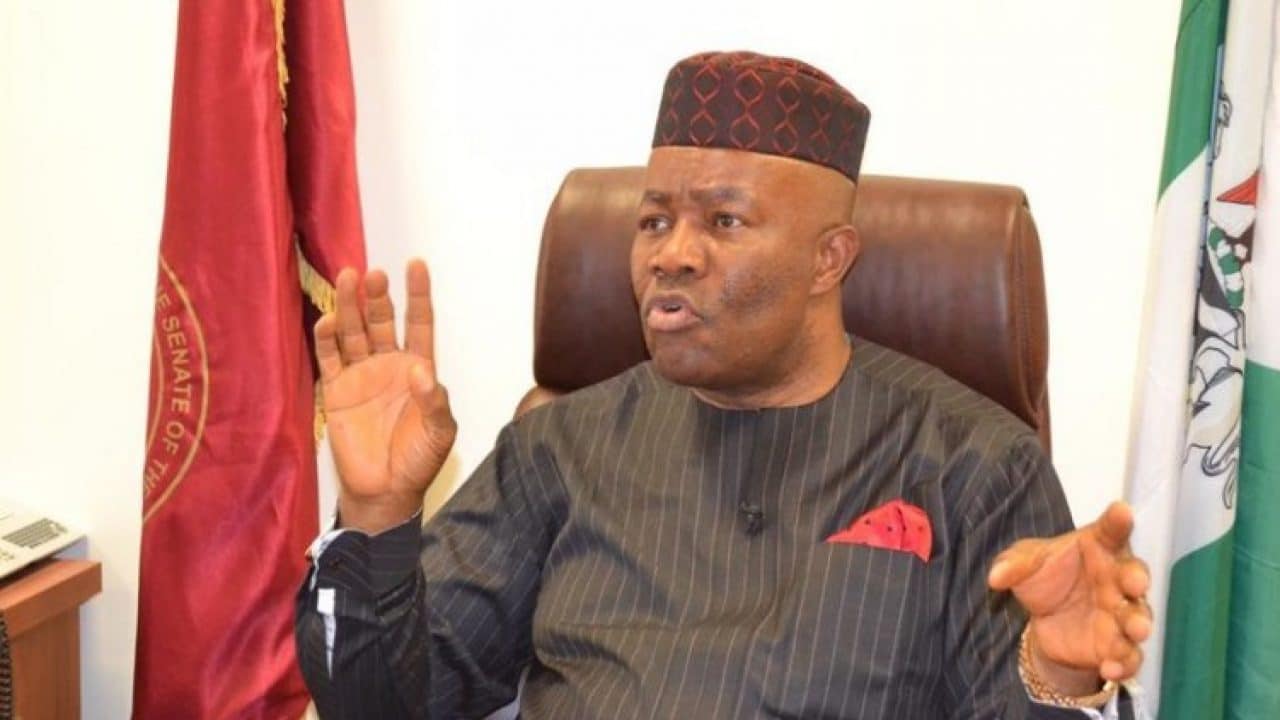 Senator Godswill Akpabio's ally, Dr Jibril Tafida, has criticized PDP spokesperson Daniel Bwala for suggesting that Akpabio might not win the Senate Presidency due to opposition from fellow lawmakers.
Dr Tafida dismissed Bwala's viewpoint as overly simplistic, arguing that Bwala lacks an understanding of Akpabio's political savvy.
Tafida emphasized that Akpabio, a former Minister of the Niger Delta, already has significant support from lawmakers who have expressed their loyalty well before the Senate Presidency became a hot topic in the media.
Dr Tafida specifically pointed to Senator Ali Ndume, known for his no-nonsense approach, as one of the lawmakers solidly backing Akpabio's bid.
He said, "Take the no-nonsense Senator Ali Ndume. He is solidly behind Akpabio's Senate bid from day one. So are all the other lawmakers. Bwala got it all twisted."
Tafida further argued that Bwala "should not have so conveniently forgotten, that Senator Akpabio is still the leading contestant for Senate Presidency, both at the party level and in the court of public opinion."
He added that Akpabio's bid was "unstoppable," citing the support of 60 Senators who have demonstrated their backing by signing in favour of Akpabio.