Pasuma, Quadri Attend Murphy Afolabi's 8th Fidau Prayer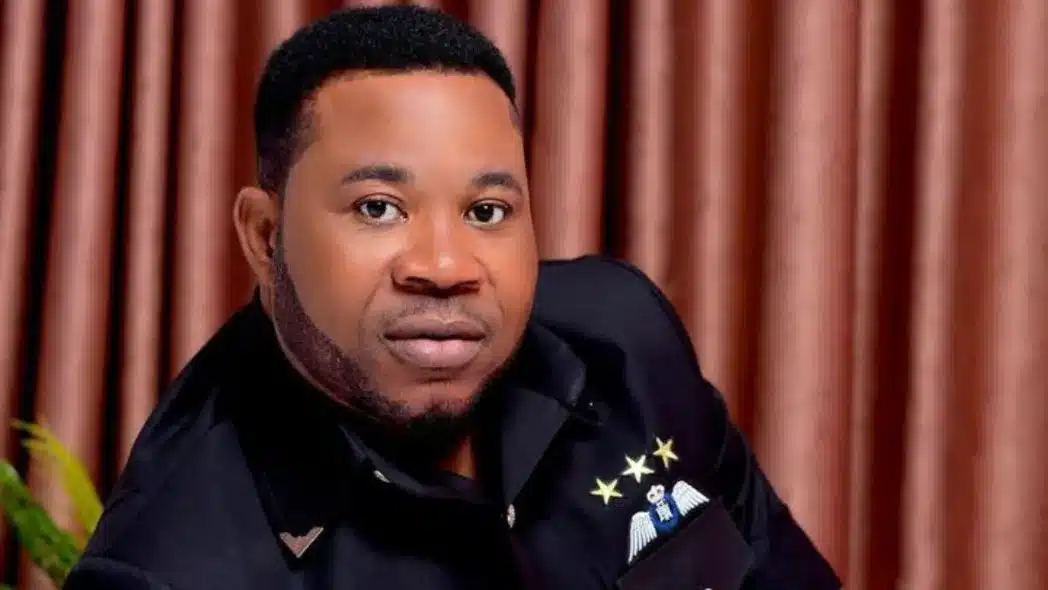 Fuji musicians Alabi Pasuma and KS1 Malaika on Monday joined actors, friends, family and well-wishers of the late Murphy Afolabi in honoring him at the eighth-day Fidau prayer.
The prayer held at blue roof hall at LTV 8 in Ikeja, Lagos also had the likes of actors Yinka Quadri, Muyiwa Ademola, Akeem Alimi and Olaniyi Afonja, popularly known as Sanyeri and Eniola Badmus in attendance.
On arrival, Pasuma exchanged pleasantries with the actors and was given a seat at the table with them.
The Islamic clerics at the high table also acknowledged his presence. Pasuma held the eighth-day fidau for his mum at the same venue back in April.
Actresses Fausat Balogun and Eniola Badmus were also present to honour Murphy.
He Did Not Slip And Hit His Head In The Bathroom
Meanwhile, Yoruba Actor, Ifeoluwa Gbadegeshin, also known as Mr Fresh, has shared more details on how his colleague, Murphy Afolabi passed away.
Gbadegeshin disclosed that, contrary to what was widely speculated, Afolabi did not hit his head in his bathroom.
Earlier reports had indicated that the deceased actor had lost his life due to an accident in the bathroom.
However, speaking during his funeral, Gbadegeshin explained that Murphy was recovering from an illness.
He explained that the deceased actor was about to take a bath when he threw up and slumped, and by the time the people around, carried and tried to help him, it was too late.