He Did Not Slip And Hit His Head In The Bathroom – Murphy Afolabi's Colleague Discloses Cause Of Death (Video)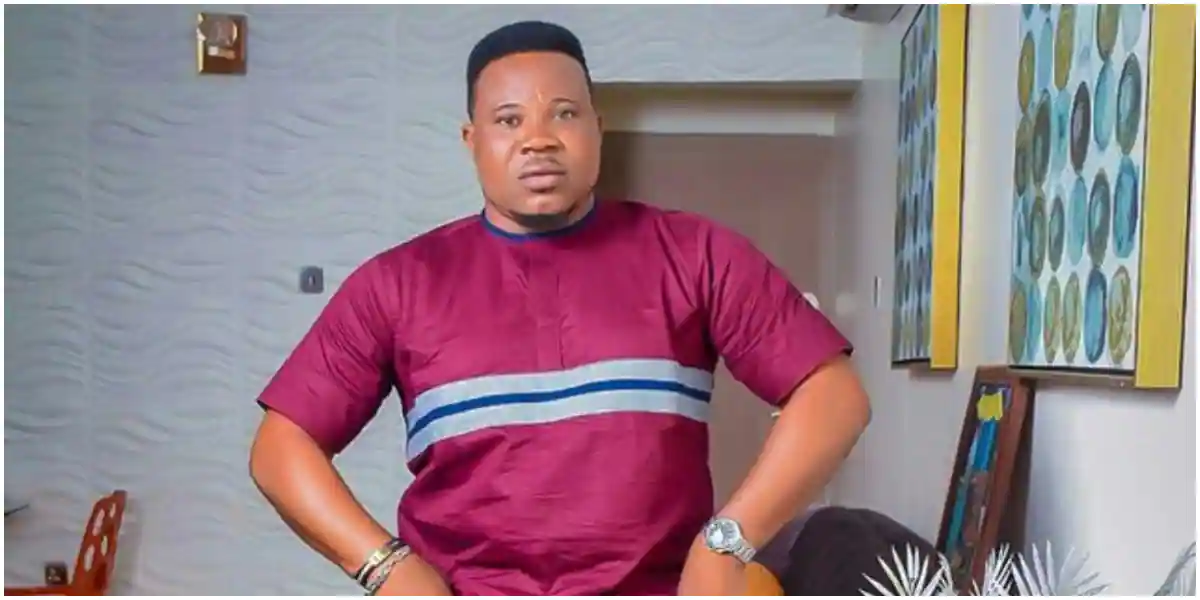 Yoruba Actor, Ifeoluwa Gbadegeshin, also known as Mr Fresh, has shared more details on how his colleague, Murphy Afolabi passed away.
Gbadegeshin disclosed that, contrary to what was widely speculated, Afolabi did not hit his head in his bathroom.
Earlier reports had indicated that the deceased actor had lost his life due to an accident in the bathroom.
However, speaking during his funeral, Gbadegeshin explained that Murphy was recovering from an illness.
He explained that the deceased actor was about to take a bath when he threw up and slumped, and by the time the people around, carried and tried to help him, it was too late.
Ifeoluwa added that Murphy was preparing for production and had just gotten off the phone with the person he instructed to call the movie's cast before he died
Watch the video below,
The Osogbo-born actor, popularly known for his Yoruba accent, was buried at his Ikorodu house located at Owoniboys, Mopelufa, by Aleke Bus Stop, in the Ikorodu area of Lagos State, amid a crowd of mourning friends, family, and sympathisers.