Speakership: Abbas Bags More Endorsement From Govs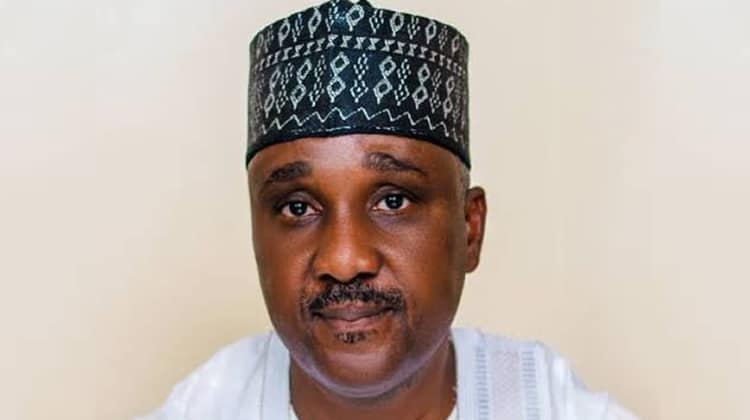 The outgoing and incoming governors of Katsina State, Aminu Bello Masari and Dr. Dikko Umar Radda, respectively, have declared support for the consensus candidate of the All Progressives Congress (APC) for the Speaker of the incoming 10th House of Representatives, Tajuddeen Abbas.
Naija News gathered that another former governor of Kebbi State, and serving senator for Kebbi Central, Muhammad Adamu Aliero also endorsed his candidacy.
The development was contained in a statement signed by Abbas Campaign Office on Monday.
According to the statement, the trio announced their endorsement of Abbas when they received him and members of the Joint Task-10th Assembly who visited them separately at their residences on Sunday night.
Joint Task-10th Assembly is a coalition of members from the eight political parties that have won seats in the 10th Assembly.
Speaking during the visit, the Katsina State governor, Aminu Bello Masari, who was a former speaker of the House, explained that as a loyal member of APC, he believed the party's choice should be respected.
He advised Abbas and his team to work hard to realise the party's decision.
On his part, the Katsina State governor-elect, Dikko Umar Radda said they would ensure that the APC's decision on zoning was implemented to the letter.
Aliero on his own part said he was impressed by Abbas' credentials both in and outside the legislature and promised to mobilise PDP members-elect from Kebbi for Abbas.