Unpaid Salary: Ikpeazu Orders Abia Striking Workers To Resume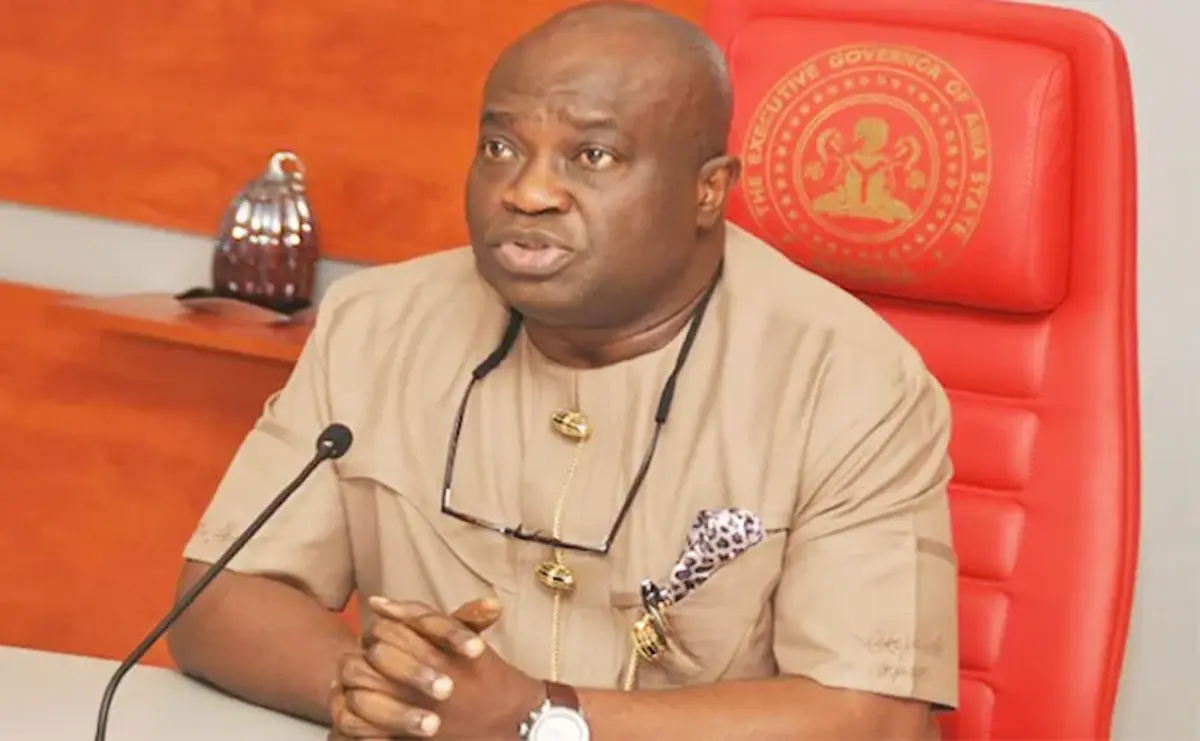 Abia State Governor, Okezie Ikpeazu, has issued a directive ordering all workers in the state to end their ongoing strike and return to their various offices.
Naija News understands that civil servants in the state embarked on a strike at midnight of Monday, May 8, over the non-payment of workers' salaries, and the development has since paralyzed government activities.
Amid the industrial action, the Abia chapter of the Nigeria Labour Congress (NLC) is said to have allowed staff in the relevant offices responsible for payment of workers' salaries to resume work in compliance with the government's directive but with the condition that the staff will picket the offices if by Monday workers were not paid their owed salaries.
A statement on Sunday by the Secretary to the State Government (SSG), Chris Ezem, however, said the resumption of work is necessary as it would ensure the implementation of the governor's directive that arrears of salaries owed the workers be paid.
Ezem explained that the recent court order freezing various Government Accounts was responsible for the non-payment of salaries to ministries and parastatals for the month of March and April 2023.
He said: "Despite the current challenge of the State Government with its Bankers, the Governor, Okezie Ikpeazu, has directed the office of the Accountant General to commence payment of salaries to ministries and parastatals from today (Friday, May 12, 2023).
"Accordingly, Government wish to place on record that no core civil servant and or ministry are owed salaries before now.
"Furthermore, salaries of local Government staff are up to date save for the inherited five months arrears, out of which three months has been paid and the outstanding two months is being addressed".
In the statement, Ezem noted that the state government was conscious of its obligation to its workforce and will ensure there are no half measures as it affect the welfare of Abia workers.