63-Year-Old El-Rufai Welcomes Baby Girl With Fourth Wife (Photos)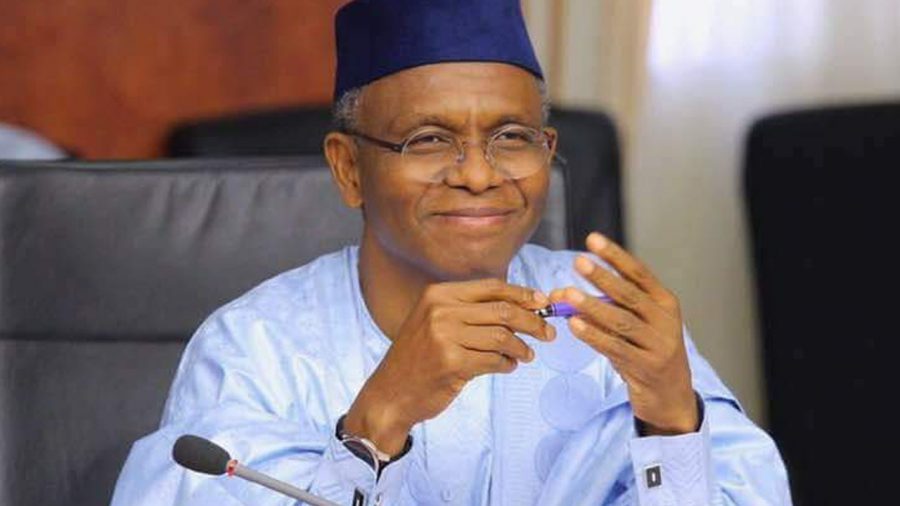 The Governor of Kaduna State Nasir El-Rufai has welcomed a baby girl at the age of 63.
Naija News reports that the child, named Fatima, is his fourth with Aisha.
El-Rufai's sons, Bashir and Bello, took to their individual social media pages to share photos from the naming ceremony on Wednesday.
"With the latest El-Rufai in town. Fatima Layan. Allah ya raya mana. So glad to have Aunty Umms back," Bashir wrote on Instagram Stories.
A friend of the family known on Twitter as Retired comrade also shared photos on Twitter.
"Let's gather here and celebrate our dear governor @elrufai on his newly born baby named 'FATIMA Elrufai' (Layan).
"Also congratulate our brothers @B_ELRUFAI @BashirElRufai for their latest Auta in the family," he wrote.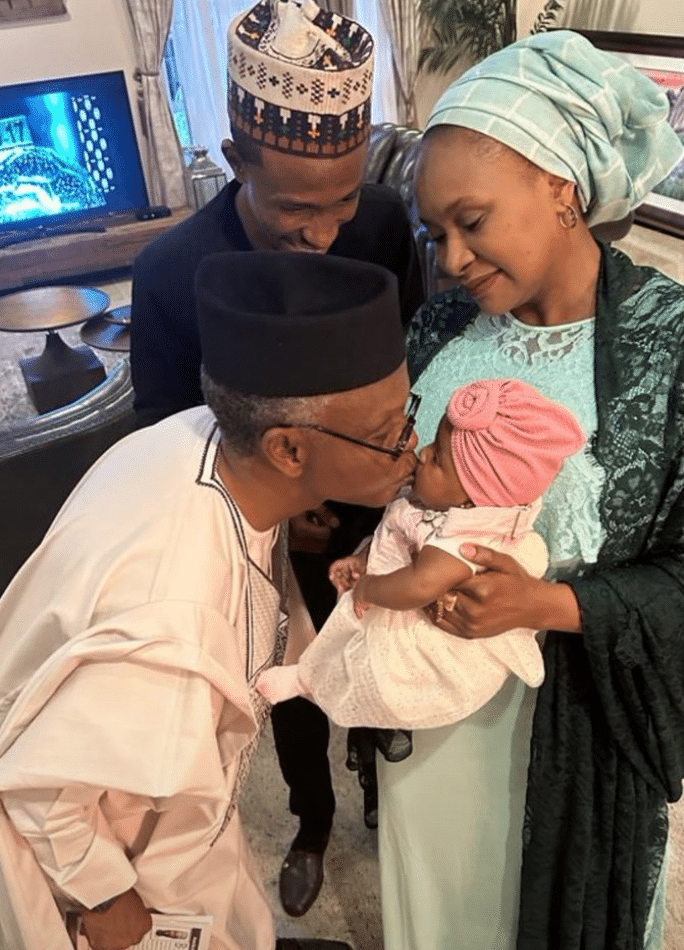 El-Rufai's eldest wife is Hadiza with whom she gave birth to Bashir and others.
Meanwhile, the Kaduna governor had said he would not be part of the Bola Tinubu administration, adding that he would prefer to go to the private sector after his tenure expires on May 29.