I Paid "Crazy Amount Of Money" For My Dad's Ransom – Mikel Obi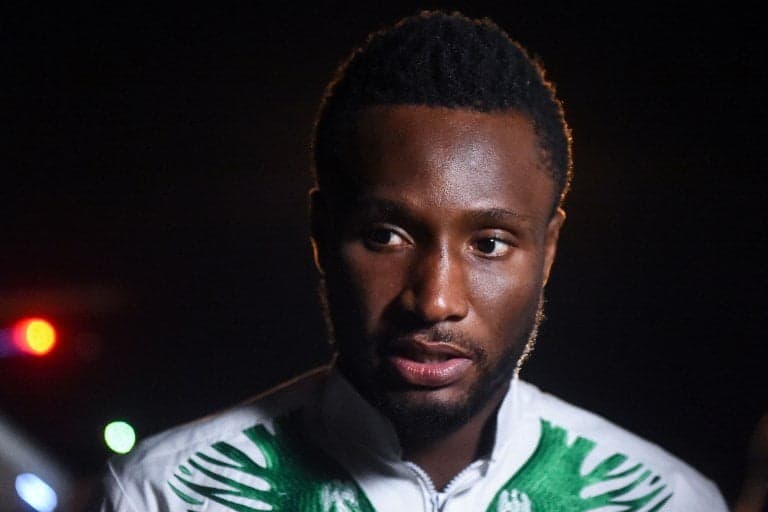 Retired Nigeria international, Mikel Obi has confirmed that he paid a "crazy amount of money" for the ransom of his father, Pa Michael.
While Obi was representing Nigeria in the 2018 FIFA World Cup, the former Chelsea midfielder received a call four hours before a group game against Argentina that his father has been kidnapped in Nigeria.
Pa Michael Obi and his driver, Ishaya John, were kidnapped while traveling from Jos in a gray Toyota Prado jeep along the Markurdi-Enugu highway.
In an interview with Dubai Eye 103.8 Sport earlier this week, Obi revealed that he heard about his father's kidnap while on the Super Eagles squad bus to the stadium in St. Petersburg for the World Cup game against Argentina.
Then, the police issued a statement saying that Obi's father and his driver were rescued by the police, around 2:30 pm in Egede Udi forest of Enugu State. The police added that no ransom was paid since they were rescued after the force overpowered the kidnappers.
However, Obi said, "They [the kidnappers] said listen, we know, it is Mikel he would pay. If he doesn't, we are going to shoot his dad. They said they had nothing to lose. They would shoot my dad and dump him somewhere.
"It was horrible. After the game, I got back on the phone, tried to negotiate with them, and spoke with them. They were calling some ridiculous amount of money for a start, and in the end, I still had to pay some crazy amount of money to get my dad out.
"Even now, I still go through it. Even when I got a flashback, I had to speak to the guys on the phone. There was a gunpoint at his head. They said they would shoot him, kill him. I have not told my kids about it, but a few months ago, they looked at my phone and saw the news about it. Obviously, I have not told them about it because they are young kids, 7 years, but one day when they grow up, I will be able to share the story with them".