Black Market Dollar To Naira Exchange Rate To 2nd April 2023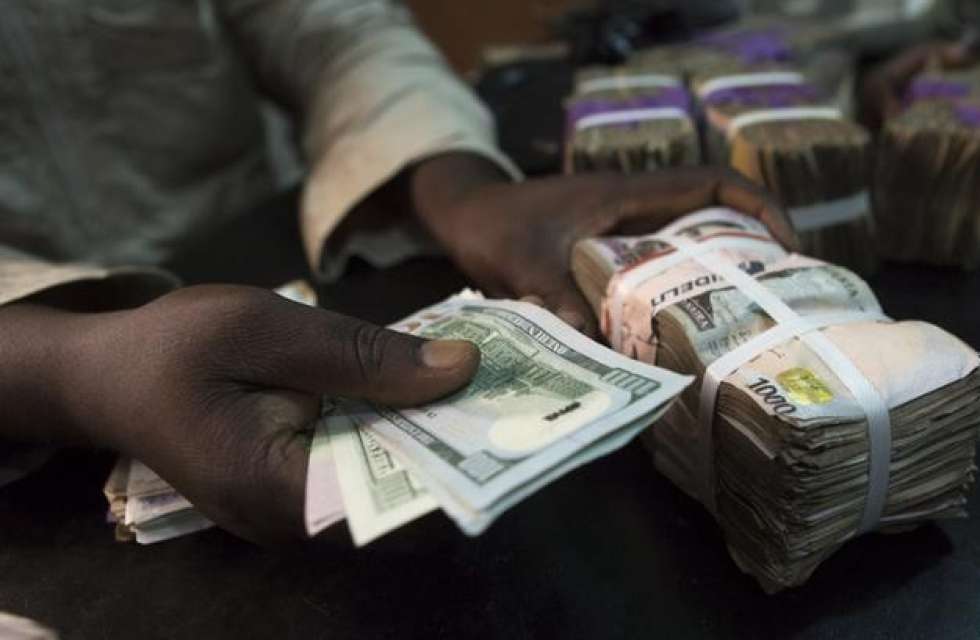 What is the Dollar to Naira Exchange rate at the black market also known as the parallel market (Aboki fx)? See the black market Dollar to Naira exchange rate for 1st April, below. You can swap your dollar for Naira at these rates.
How much is a dollar to naira today in the black market?
Dollar to naira exchange rate today black market (Aboki dollar rate):
The exchange rate for a dollar to naira at Lagos Parallel Market (Black Market) players buy a dollar for N747 and sell at N750 on Saturday 1st April 2023, according to sources at Bureau De Change (BDC).
Please note that the Central Bank of Nigeria (CBN) does not recognize the parallel market (black market), as it has directed individuals who want to engage in Forex to approach their respective banks.
Dollar to Naira Black Market Rate Today
| | |
| --- | --- |
| Dollar to Naira (USD to NGN) | Black Market Exchange Rate Today |
| Buying Rate | N747 |
| Selling Rate | N750 |
Please note that the rates you buy or sell forex may be different from what is captured in this article because prices vary.
Economists have revealed that Nigerian firms and citizens are likely to lament even more in the coming days as the country's total debt figure rises to N46.25tn or $103.11bn in the fourth quarter of 2022.
The reported figure consists of the Federal Government's domestic and external total debt stocks and the sub-national governments (36 state governments and the Federal Capital Territory), Naija News learnt.
According to the Debt Management Office (DMO), Nigeria's debt, as of September 2022, was at N44.06tn. The government agency revealed that the comparative figure of public debt as of December 31, 2021, was N39.56tn or $95.77bn.
This means that the country's debt increased by N6.69trn or $7.34bn within one year. Stating reasons for the increase, the DMO said new borrowings by the FGN and sub-national governments, primarily to fund budget deficits and execute projects and the issuance of promissory notes to settle some liabilities also contributed to the growth in the debt stock.