Don't Use Old Officials For Supplementary Polls – APC Chieftain Tells INEC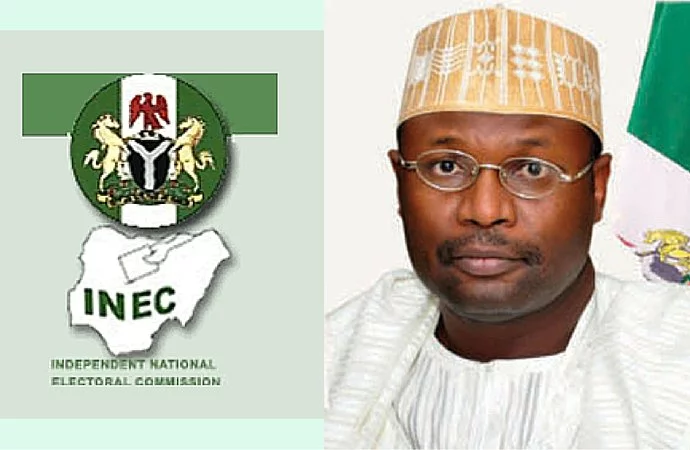 A chieftain of the All Progressives Congress (APC), Salihu Lukman, has called on the Independent National Electoral Commission (INEC) not to use old officials for the supplementary polls slated for April 15.
Naija News reports that APC Vice Chairman (North-West), on Friday, urged INEC to avoid using old officials that has compromised earlier in the March 18 governorship polls.
Lukman also opined that the commission should discontinue the use of academics as returning officers, noting he does not believe that being an academic is equivalent to competence in managing public service.
The APC chieftain also called on the electoral umpire to conduct an internal audit before going into the conduct of the supplementary.
Lukman explained that the internal audit would aid the commission to address noticeable lapses in the last polls, especially in Kebbi and Kano states.
He said the commission owes many disappointed Nigerians a duty to get it right by fixing its lapses in terms of manpower audit.
Lukman submitted that "We must accept there were some problems which had been recorded. We call on INEC, being the electoral management body, to attend to those problems as quickly as possible.
"I want to use this opportunity to call on INEC that we must, as a matter of urgency, initiate the process of an internal review of how the 2023 elections were managed.
"As part of that review, they must address issues of ethical conduct of their staff (members), including the returning officers. I am a critic of the choice of INEC to use academic staff (members) as returning officers.
"I don't believe being an academic is equivalent to competence in managing public service, such as a returning officer in an election. There are many cases of returning officers being compromised by politicians."
However, the northwest APC chairman condemned the call for the sack of the INEC chairman, Prof Mahmood Yakubu saying it's unfair.
He advanced that "In fairness to Mahmood, I think the call (for his resignation) is very unfair. What is really the allegation? That the PDP or the Labour Party lost the election?
"I mean, we've never had an election that is almost as balanced as the 2023 elections. Buhari lost in Katsina, Asiwaju lost in Lagos, and our national chairman lost in Nasarawa."