Black Market Dollar To Naira Exchange Rate To 31st March 2023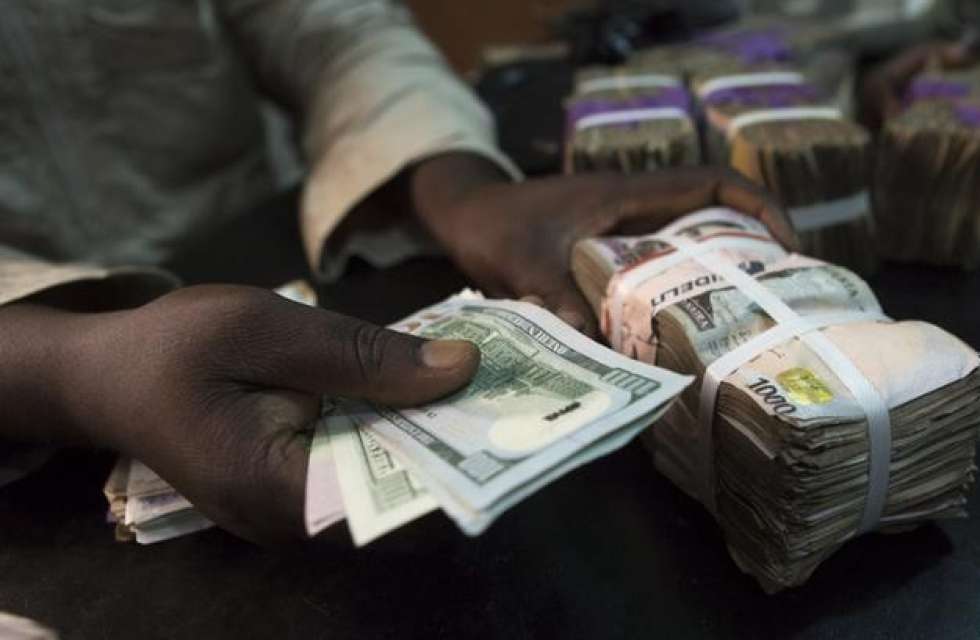 What is the Dollar to Naira Exchange rate at the black market also known as the parallel market (Aboki fx)? See the black market Dollar to Naira exchange rate for 30th March, below. You can swap your dollar for Naira at these rates.
How much is a dollar to naira today in the black market?
Dollar to naira exchange rate today black market (Aboki dollar rate):
The exchange rate for a dollar to naira at Lagos Parallel Market (Black Market) players buy a dollar for N750 and sell at N755 on Thursday 30th March 2023, according to sources at Bureau De Change (BDC).
Please note that the Central Bank of Nigeria (CBN) does not recognize the parallel market (black market), as it has directed individuals who want to engage in Forex to approach their respective banks.
Dollar to Naira Black Market Rate Today
| | |
| --- | --- |
| Dollar to Naira (USD to NGN) | Black Market Exchange Rate Today |
| Buying Rate | N750 |
| Selling Rate | N755 |
Please note that the rates you buy or sell forex may be different from what is captured in this article because prices vary.
The Petroleum and Natural Gas Senior Staff Association of Nigeria (PENGASSAN) has admonished the incoming administration to provide palliative to Nigerians when petrol subsidy removal finally stands.
Naija News recalls that the federal government had projected to spend N3.35 trillion on petrol subsidies (which may be removed by June) this year.
PENGASSAN noted on Tuesday, March 28, that the pump price of premium motor spirit (PMS), also called petrol, should be between N360 and N400 a litre, after the removal of the subsidy.
Speaking to journalists on the sidelines of the association's national executive council (NEC) meeting, in Abuja on Tuesday, PENGASSAN President, Festus Osifo, said the incoming administration must address the currency swap as well as sporadic fuel scarcity across the country, while palliatives must be made available to Nigerians to mitigate the impact of the petrol subsidy removal.
Osifo explained that the price of the product, after the subsidy is scrapped, will be determined by the official foreign exchange rate, sourced by Nigerian National Petroleum Company (NNPC) Limited for petrol importation.