Naira Redesign: Emefiele Sued Over Disregard For Court Orders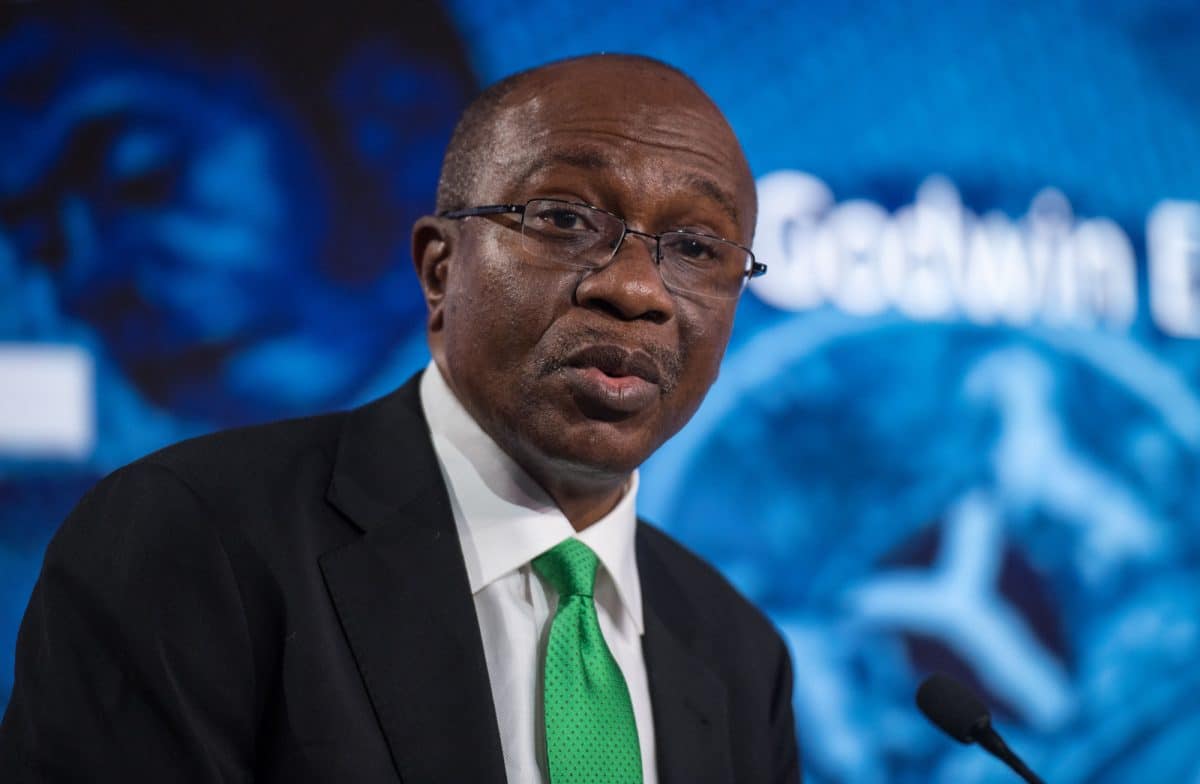 The Central Bank of Nigeria (CBN) Governor, Godwin Emefiele, has been dragged to court for alleged disobedience of the Supreme Court orders over the naira redesign policy.
A Lagos-based activist-lawyer, Tope Alabi, dragged Emefiele before the Federal High Court in Lagos in an application dated March 27.
Describing the naira swap as a "cash confiscation policy", he said it had affected the day-to-day running of his office as his staff could not make it to work daily due to the non-availability of physical cash, adding that commercial drivers "do not have point of sale (POS) device/machine to collect fares."
The lawyer filed a 28-page affidavit in support of his application wherein he claimed that the Supreme Court on March 10, in Suit No. SC. 162/2023, "directed Emefiele to make available and allow the old naira notes of N200, N500 and N1000 to co-exist as legal tender with the new N200, N500 and N1000 notes till December 2023."
"The respondent who had withdrawn N200, N500 and 1000 old notes from circulation on 10 February 2023 has refused to comply with the Order of the Supreme Court made on 10 March 2023 till date by releasing the old notes to circulation."
Alabi added that the CBN's alleged initial non-compliance with the Supreme Court Order "has affected my job as a legal practitioner as I could not have access to daily physical cash to carry out my job and meet little daily expenses.
"That I brought this application to seek leave to enforce the Supreme Court Order being a non-party to the suit at the Supreme Court."