Black Market Dollar To Naira Exchange Rate To 26th March 2023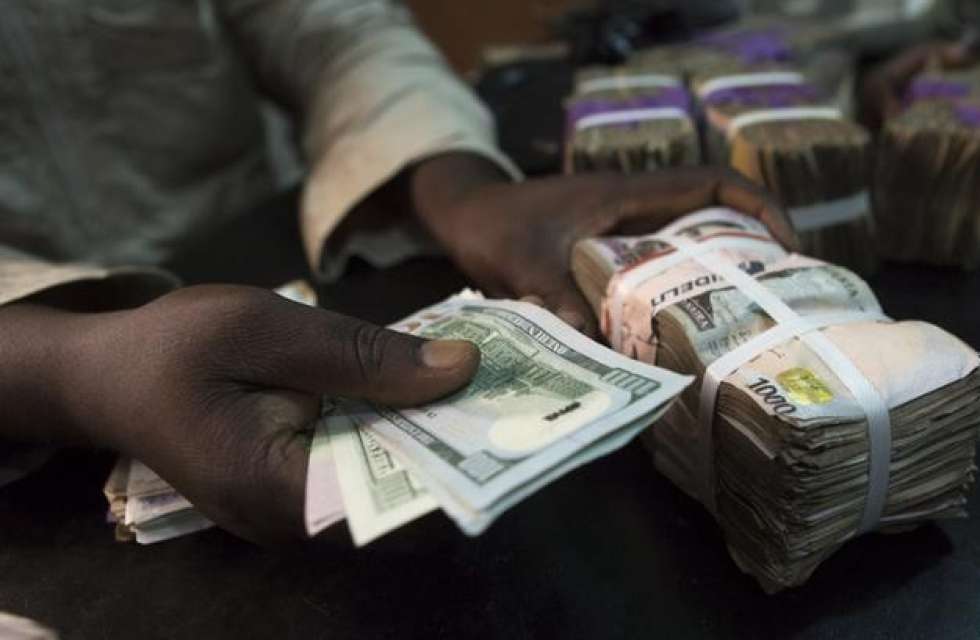 What is the Dollar to Naira Exchange rate at the black market also known as the parallel market (Aboki fx)? See the black market Dollar to Naira exchange rate for 25th March, below. You can swap your dollar for Naira at these rates.
How much is a dollar to naira today in the black market?
Dollar to naira exchange rate today black market (Aboki dollar rate):
The exchange rate for a dollar to naira at Lagos Parallel Market (Black Market) players buy a dollar for N742 and sell at N749 on Saturday 25th March 2023, according to sources at Bureau De Change (BDC).
Please note that the Central Bank of Nigeria (CBN) does not recognize the parallel market (black market), as it has directed individuals who want to engage in Forex to approach their respective banks.
Dollar to Naira Black Market Rate Today
| | |
| --- | --- |
| Dollar to Naira (USD to NGN) | Black Market Exchange Rate Today |
| Buying Rate | N742 |
| Selling Rate | N749 |
Please note that the rates you buy or sell forex may be different from what is captured in this article because prices vary.
The bilateral trade between Nigeria and China has dropped by N37.3 bn in 2022 from the previous record in 2021, just as both countries make efforts to improve bilateral relations.
The Minister and Counsellor for Economic and Commercial Affairs, at the Embassy of the Peoples' Republic of China, Wang Yingqi.
Yingqi, who led a delegation of the Chinese Chamber of Commerce on Monday to the Executive Secretary of the Nigerian Investment Promotion Commission in Abuja, Saratu Umar, noted that the trade record was $219m in 2022 and $300m in 2021.
He said, "Nigeria and China have maintained a long-standing trade relationship which is why the visit was important to seek ways of improving bilateral relations as trade value alone in last year according to our statistics the total investment from China's companies to Nigeria is around $219m and in the past year, the figure is also around $300m."
He further said that as a result of the Public Private Partnership with the federal government and the Lagos State Government, the Chinese government has an investment in the Lekki Free Trade Zone.