Keyamo Reacts To CJN Ariwoola's Purported Meeting With Tinubu In London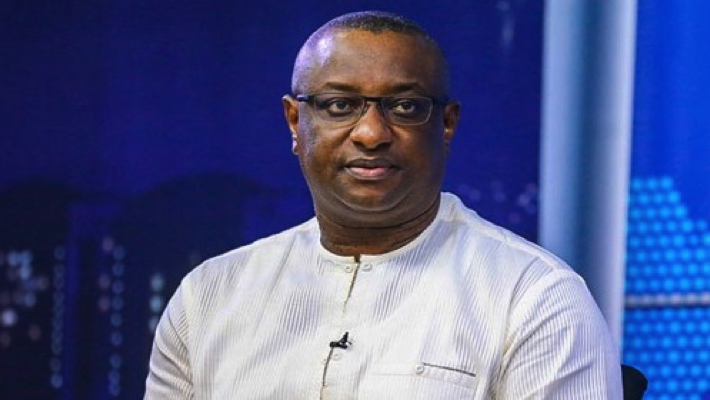 Spokesman of the All Progressives Congress (APC) presidential campaign council, Festus Keyamo, has reacted to the purported meeting of the Chief Justice of Nigeria (CJN), Kayode Ariwoola with President-elect, Bola Tinubu, in London.
Naija News reports that social media has been agog with reports that the CJN allegedly met with Tinubu in London.
However, Kayode Ariwoola was on Friday spotted observing Jumat prayers at the Ansar-Ud-Deen Central Mosque in Abuja.
Reacting to the development, the Minister of State for Labour and Employment, in a post via Twitter, said the opposition parties have resorted to playing ethnic card and it is absolutely condemnable.
According to Keyamo, after attempting to blackmail, and intimidate voters as well as the Independent National Electoral Commission, (INEC), they also want to intimidate the judiciary.
He tweeted: "The card they are playing with the fake CJN story is to raise so much dust about the CJN, albeit unfounded and fake.
"So that when they get to the Supreme Court, they will ask him to recuse himself; they want to play the ethnic card up to the S/Court. It is absolutely condemnable!
"After attempting to blackmail & intimidate voters, they failed; then they tried to blackmail & intimidate INEC, they failed; now they want to blackmail and intimidate the judiciary. Yet, such despicable characters actually aspire to lead this country. It is sad. Very sad indeed!"