You Should Have Attacked Me Instead Of My Mother – Whitemoney Blasts Nollywood Actress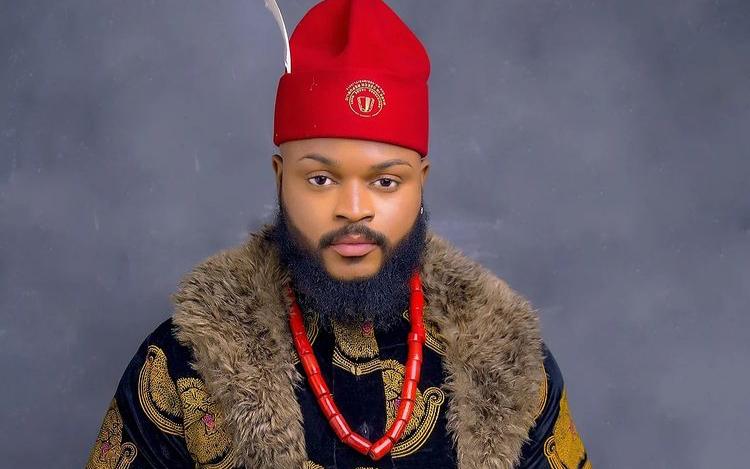 Big Brother Naija star, Whitemoney has berated Nollywood actress, Victoria Inyama over a personal comment she made about him.
Naija News reports that Inyama, while reacting to a video of the Reality TV star that all they need is money to get any woman they want had stated that White money is disgust of his mother by generalizing all women as his mother.
Reacting to Inyama's comment, Whitemoney insisted that not everything is for clout and people should learn to move on if they don't agree with certain things.
He added that she should have attacked just him and leave his mother who raised him well out of her comment.
He went on to rain abuses on the actress who he said just wants to get on the trends list with his name.
I Never Doubted Myself For One Day
Sometime back Whitemoney warned critics against doubting his music prowess.
Naija News reports that Whitemoney, who displayed more of his cooking skills in the BBNaija reality TV show than music, has been consistently criticized for investing his money in music.
To many Nigerians, the music industry is very competitive at the moment and it will be profitable if Whitemoney focuses on being a celebrity chef.
However, the reality TV star in a post shared on Twitter said he has never doubted himself about striving in music.
According to him, God will shock those still doubting he would one day be a mega superstar in the music industry.
He tweeted: "I never doubted myself for one day, so if you doubt that I WHITEMONEY would one day be a mega superstar in the music industry,God go shock you in Jesus name amen .#otamiemieActor."