DSS Storm Kirikiri Prison In Lagos After 'Threat' To Osinbajo's Daughter's Life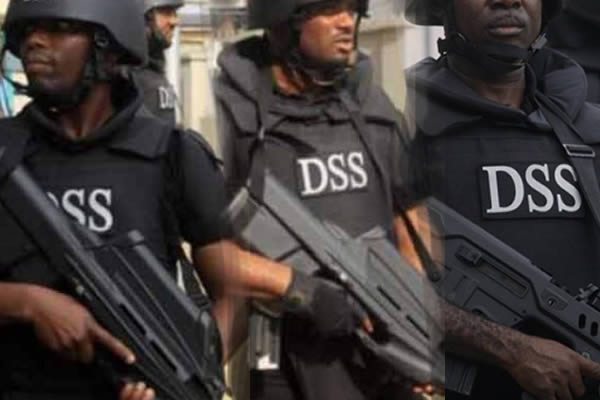 Operatives of the Department of State Services (DSS) have stormed the Kirikiri Maximum Security Prison in Lagos State.
According to Daily Post, the secret police said to be more than a dozen, arrived at the prison located in the Apapa area in the late afternoon of Sunday, March 12.
The platform claimed that the security operatives stormed the facility over an alleged attempt on the life of one of the daughters of Vice President, Yemi Osinbajo.
The Vice President has two daughters Damilola and Kanyinsola and a son Fiyinfoluwa.
The DSS agents since their arrival at Kirikiri have been patrolling inside and outside the premises in search of an individual who issued "a serious threat",
It was reported that the target, suspected to be an inmate, used a mobile phone which the secret service tracked to the location.
A source said, "The DSS has been there since Sunday evening and of course, their presence has brought about some panic.
"The officers believe the person they are looking for is in one of the cells or somewhere around the prison."
At the time of filing this report, the spokesman of the DSS, Peter Afunanya has not reacted to the development issue.