Old Naira: Oluwo Sends Message To Buhari, Discloses What Would Happen Because Of His Silence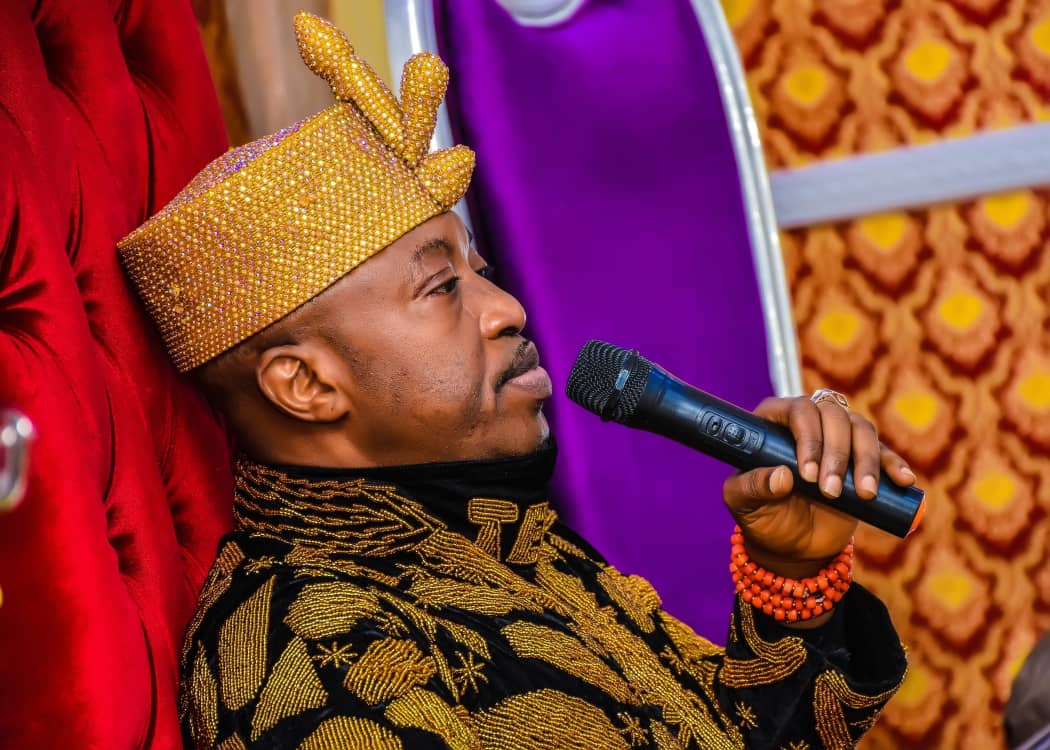 The Paramount Ruler of Iwoland, Oba Abdulrosheed Adewale Akanbi, has urged President Muhammadu Buhari to order the Central Bank of Nigeria (CBN) to abide by the Supreme Court ruling and implement the recirculation of old naira notes.
The monarch noted that the presidency and apex bank's silence on the matter would rubbish the judiciary arm of government and its influence in governance.
Naija News recalls that the Supreme Court on Friday ruled that N1,000, N500 and N200 notes remain legal tenders until December 31, 2023, in favour of three governors of Nasir El-Rufai of Kaduna state, Yahaya Bello of Kogi state and Bello Matawalle of Zamfara state that challenged the federal government over the policy.
However, the CBN and the presidency have failed to act on the ruling of the Supreme Court
Reacting via a statement on Monday signed by his press secretary, Alli Ibraheem, the Oluwo lamented the economic hardship the scarcity of the Naira has brought upon Nigerians.
He warned that the silence of the FG and CBN will not only heighten the starvation inflicted on Nigerians but will also affect the country's economy.
He begged Buhari to instruct the CBN on the new naira note recirculation guaranteed by the apex court.
It read, "There is a need by the federal government to respect the sanctity of judiciary by respecting the Supreme Court judgment on the new naira note recirculation.
Nigerians are suffering. I appeal to President Muhammadu Buhari for a review of the new naira regime to restore hope in the judiciary.
"It is pathetic seeing us in this naira mess where you have your money in your account but doesn't have access to cash to buy common bottled water. It is worst on the side of the masses, artisans and petty traders without an account. Nigerians can no longer endure this hardship. Supreme Court has spoken. Please, the federal government and CBN should please listen.
"The silence of the naira authorities will turn the judiciary to paperweight should they refuse to act on the directive of the apex court. I fear and pray that continuous silence will not promote anarchy in the country."