Naira Redesign Policy: CBN Appoints New Spokesperson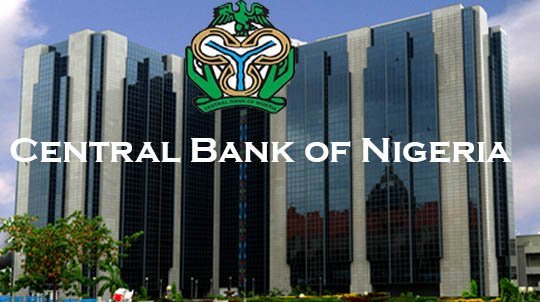 The Central Bank of Nigeria (CBN) has announced the appointment of a new spokesperson in the person of Mr Isa Abdulmumin.
Naija News gathered Abdulmumin was appointed as the Acting Director of the Corporate Communications Department of the apex bank following the retirement of Osita Nwanisobi from service on Friday.
Abdulmumin, a Deputy Director, has been in the Corporate Communications Department of the CBN since he joined the bank.
It would be recalled that Osita Nwanisobi took over from Isaac Okorafor in 2020 and before then he was a special assistant to the Deputy Governor Financial System Stability (FSS) between 2009 and 2011.
The appointment is coming amidst the crisis created by cash scarcity following the naira redesign/cash swap policy introduced by the CBN.
CBN Denies Shutdown Plans For Election
The Central Bank of Nigeria (CBN) has distanced itself from a fake statement alleging that the apex bank will be shutting down all financial transactions across banks for five days ahead of the general elections.
Naija News reports that statements about the apex bank shutting transactions from the 23rd to the 27th of February, in a bid to quell vote buying in the general elections set to hold on Saturday went viral on social media, with many reposting it.
The reports read: "CBN Plans to shut down financial transaction from Thursday 23 of February till 27th of February.
"Go and stock your home. Anyhow, you can get money between today and tomorrow, get and keep it, also whatever transfer you want to do, do it between today and tomorrow, information am hearing is that, as from Thursday, bank network will go off till Sunday or Monday, so that politician will not be able to transfer money to anybody for vote, so buy enough food at hom , do your transfer now. Because the next five days will be difficult. Please."
But in a swift statement on Wednesday, CBN's Director of Corporate Communications, Osita Nwanisobi, described the statement as fake.