Peter Obi: Nigerians Are Not Ready For Igbo President – Kalu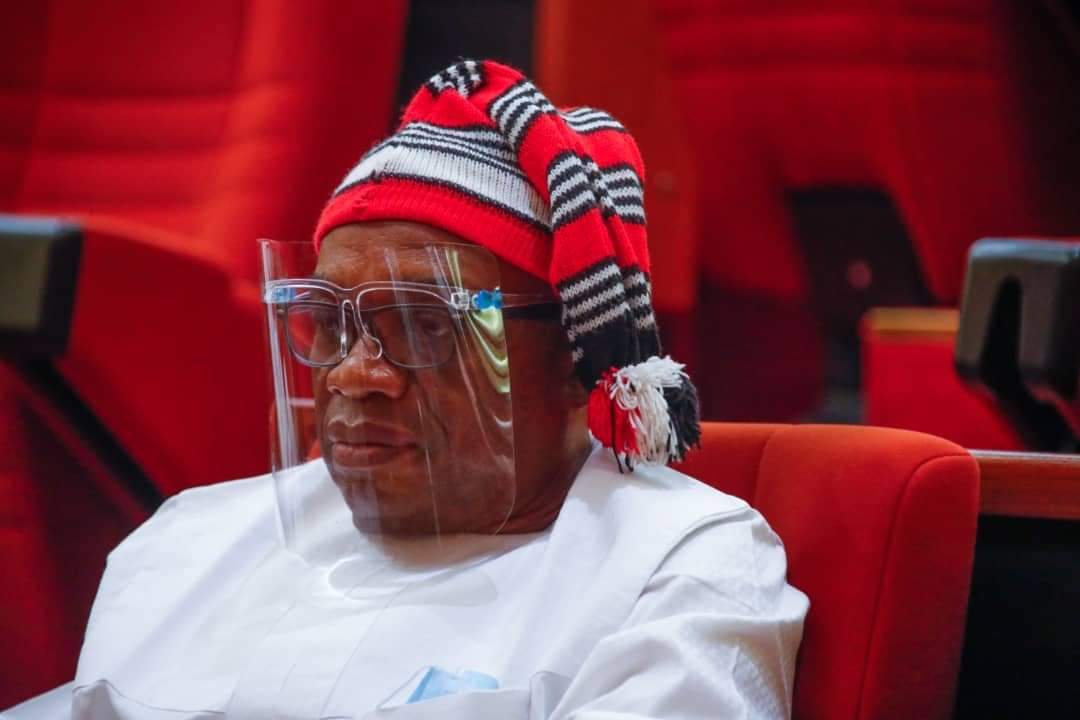 The Chief Whip of the Senate, Orji Uzor Kalu says he is not sure Nigerians are ready to vote for an Igbo president in the 2023 general elections.
The former Abia State Governor stated on Wednesday that based on information available to him, 2023 is not the best time for the southeast to push for an Igbo president.
Naija News reports he made the submission on Wednesday during an appearance on The 2023 Verdict, a Channels Television programme on the 2023 elections.
According to him, the South-East needs the support of the other five regions in the country to win the presidency but as of now, the region is not playing practical politics.
"It is not the best outing for us (Igbo people) because for you to become the President of Nigeria, you need other regions," Kalu said.
The Labour Party (LP) candidate, Peter Obi who is of Igbo extraction, is one of the 18 presidential candidates in the 2023 contest and he is viewed as one of the major contenders.
However, Kalu who is a senatorial candidate of the All Progressives Congress (APC) for Abia North Senatorial District by his submission, has dismissed the chances of Obi.
He argued that to clinch the presidency, Igbos must move away from emotional politics to practical politics.
"I'm well-experienced; I ran for President in 2007 and I'm not sure Nigerians are yet ready for a President of Igbo extraction. I'm not sure because I have tried to nose around that. We have five other regions to come up with and I am not sure.
"We do politics with emotions and I want Igbos to stop doing politics with emotions; I want Igbos to do practical politics," Kalu noted.
The Senator predicted victory for the APC presidential candidate, Bola Tinubu in Abia State and in the southeast zone.