Again, Gunmen Attack CUPP Spokesperson, Ikenga Ugochinyere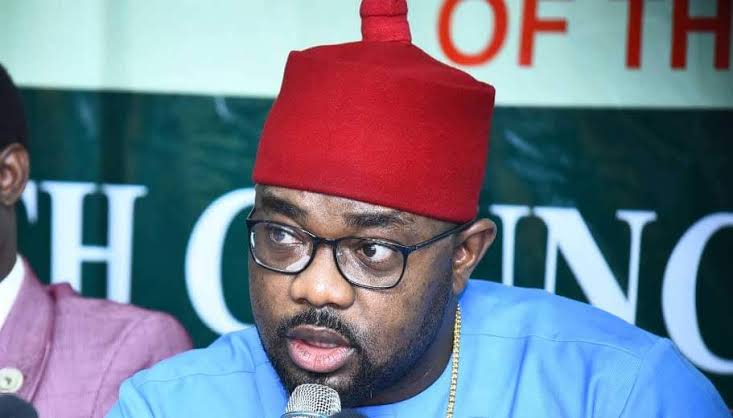 Gunmen on Tuesday again attacked the spokesperson for the Coalition of United Political Parties, Ikenga Ugochinyere.
Naija News learnt that Ugochinyere was attacked in his residence barely three weeks after he was attacked in Akokwa, Imo State.
Recall that Ugochinyere on the 14th of January, 2023 was attacked in Akokwa, Imo State.
Gunmen on motorcycles invaded Ugochinyere's house, burnt his house and cars, and killed his uncle and three others.
Ugochinyere reacting to the attack on his house in January disclosed that it was carried out by sponsored militia and not members of the Indigenous People of Biafra (IPOB).
According to Ugochinyere, high-grade explosives were used during the attack on his residence.
He further stated that thirty-three vehicles, motorcycles and other properties valued at about N550 million were burnt in the attack.
Before the incident, the Peoples Democratic Party (PDP) House of Representatives candidate for the Ideato North and Ideato South federal constituency had raised an alarm about the attack.
Ugochinyere on Tuesday also raised an alarm of attack by armed men in an "SOS" message he sent to journalists on WhatsApp.
He said, "SOS, We are under attack again. My house is under attack again by armed men with explosives and heavy gunfire."