Peter Obi Speaks On Naira Re-design, Tells Nigerians What To Do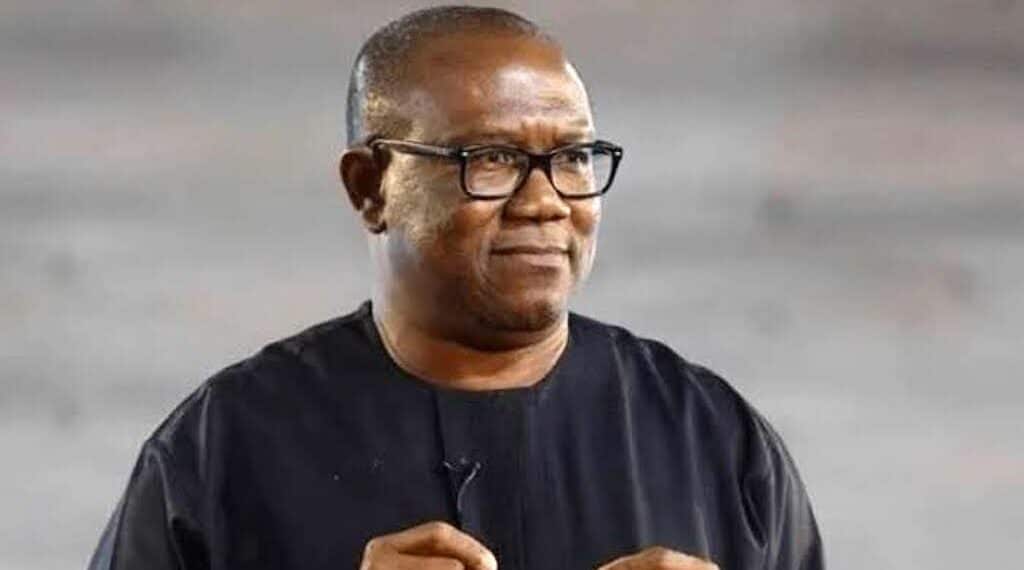 The Labour Party (LP) presidential candidate, Peter Obi has shared his views on the naira re-design policy of the Central Bank of Nigeria (CBN).
Obi in a personally signed statement on Sunday said such policies anywhere in the world would always come with certain inconveniences and pain, saying it is not peculiar to Nigeria.
While noting that there could be improvements in the implementation of the policy, the former Anambra State Governor urged Nigerians to bear with the CBN and the federal government and focus on the long-term benefits of the policy.
Obi further told the CBN and the commercial banks to increase efforts at making the new notes available to Nigerians so as to lessen the hardship being faced by the people, particularly the rural dwellers.
He wrote: "The currency redesign is not peculiar to Nigeria. It is an exercise that comes with some inconvenience and pain but it has significant longterm economic and social benefits. Even though there are improvements that can be made.
"I urge Nigerians to bear with the CBN and Federal Government with the hope that the general populace and Nigeria will harvest the gains that will come with the reforms.
"We equally implore the CBN and the banks to expedite efforts to make the new currency available to small depositors and the unbanked in order to reduce the pains of my fellow Nigerians, especially the underprivileged and those living far away from banks in the rural areas – PO"