Black Market Dollar To Naira Exchange Rate To 5th February 2023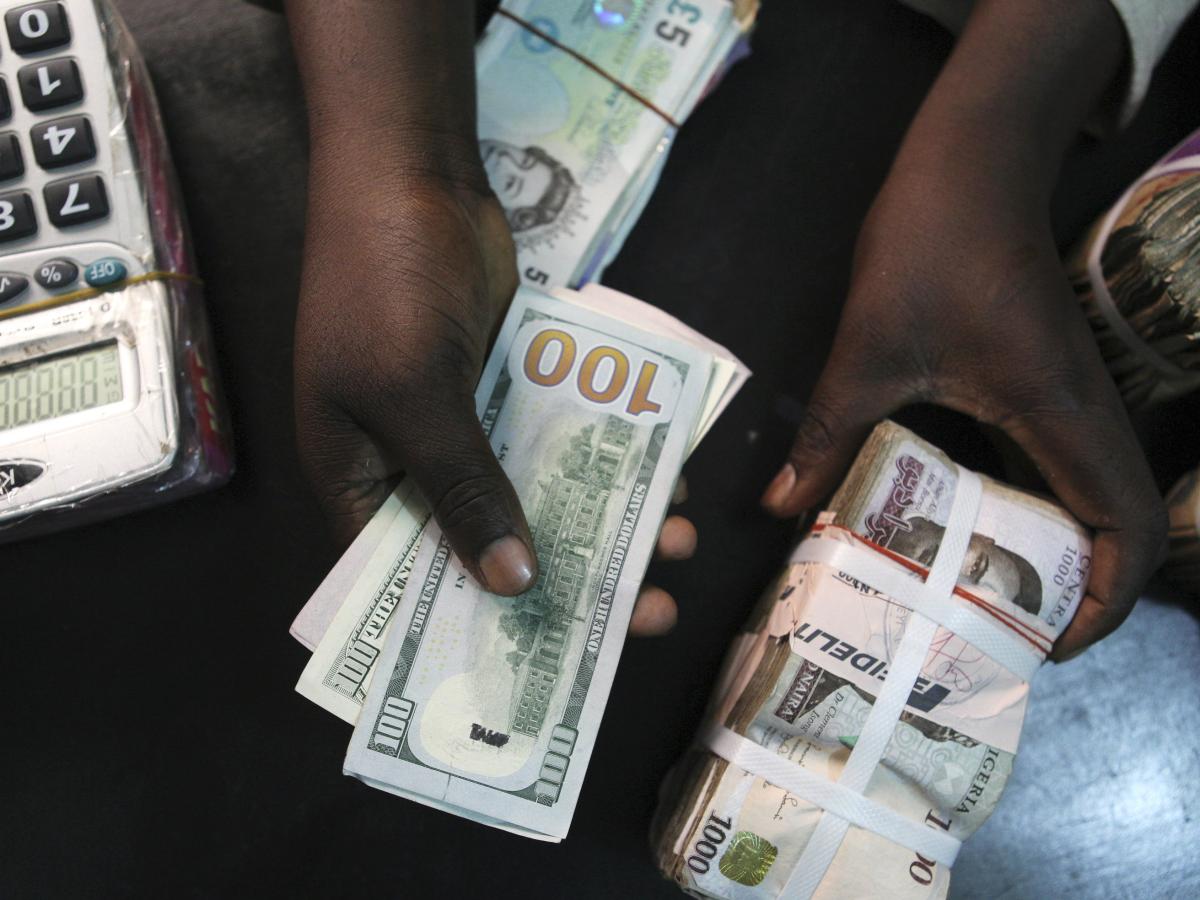 What is the Dollar to Naira Exchange rate at the black market also known as the parallel market (Aboki fx)? See the black market Dollar to Naira exchange rate for 4th February, below. You can swap your dollar for Naira at these rates.
How much is a dollar to naira today in the black market?
Dollar to naira exchange rate today black market (Aboki dollar rate):
The exchange rate for a dollar to naira at Lagos Parallel Market (Black Market) players buy a dollar for N748 and sell at N755 on Saturday 4th February 2023, according to sources at Bureau De Change (BDC).
Please note that the Central Bank of Nigeria (CBN) does not recognize the parallel market (black market), as it has directed individuals who want to engage in Forex to approach their respective banks.
Dollar to Naira Black Market Rate Today
| | |
| --- | --- |
| Dollar to Naira (USD to NGN) | Black Market Exchange Rate Today |
| Buying Rate | N748 |
| Selling Rate | N755 |
Please note that the rates you buy or sell forex may be different from what is captured in this article because prices vary.
The House of Representatives, on Tuesday, partly approved the requests made by President Muhammadu Buhari on Ways and Means Advances from the Central Bank of Nigeria (CBN).
While the House approved restructuring of N1tn WMAs, the lawmakers dropped the request for N22,719,703,774,306.90 from the CBN.
This was based on the recommendation by the Joint Committees on Finance; Banking and Currency; and Aids, Loans and Debts Management laid, considered and adopted by the House in plenary.
The Deputy Chairman of the House Committee on Finance, Musa Abdullahi, laid the report.
The report partly read, "Based on the observations and the exigencies of the Federal Government current fiscal situation, the committees Recommends the following:
"(i) The approval of the requested restructuring of the N1 trillion additional Ways and Means Advances for implementation of the 2022 Supplementary Appropriations Act as passed by the National Assembly.
"(ii) Further engagement with the executive by the Joint Committee to allow for a thorough and detailed work and submissions on the larger part of the advances, which amounts to N22,719,703,774,306.90 only."