Nigerian Singer Berates Brymo Over Second Apology For Anti-Igbo Comment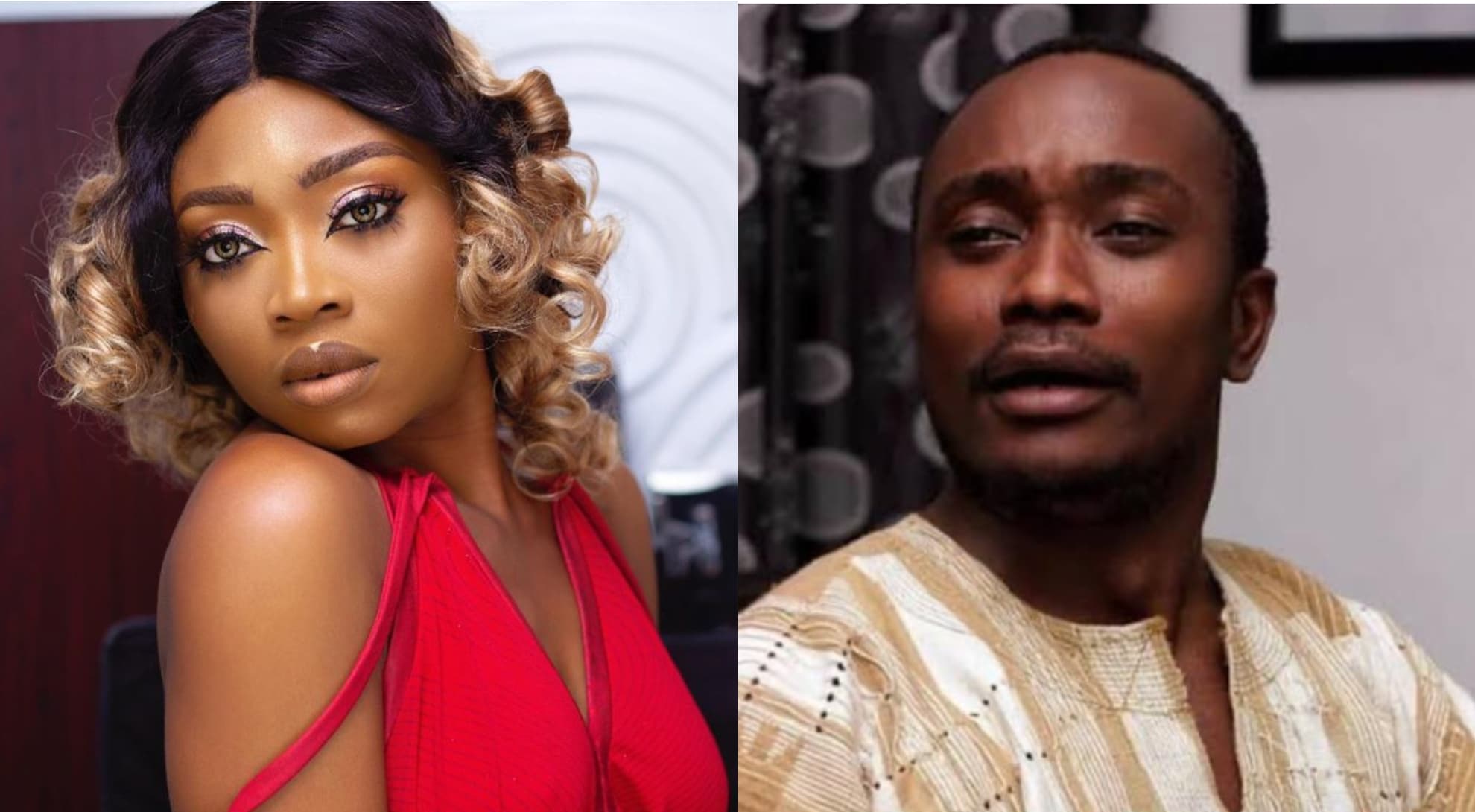 Popular Nigerian singer, Annjay Chioma has berated Nigerian singer, Brymo over his second apology tendered to the Igbos.
Naija News reports Brymo had again apologized to the Igbos after over forty thousand Nigerians signed a petition to stop him from winning the All Africa Music Award where he was nominated in the 'Songwriter of the Year' category.
Following the petition, the Brymo bowed to pressure and begged the igbo for his hate speech against them.
He said, "Forgive my assertions that came across as bigoted spewings against the Igbo tribe. I did not mean to do harm, I am sorry!!
He added, "My apologies are extended to all igbos that may not know too. I missed that cos I am deeply affected most around once I'm closer to. Do accept my sorry, I did not mean harm".
Reacting to this, Annjay berated Brymo, she added that the apology is not coming from the heart.
"Brymo your Apology is not straight from the heart… I am disappointed. You fell my hand. I swear", she wrote via Instagram blog comment section.