Afenifere Warns Against Shifting 2023 Elections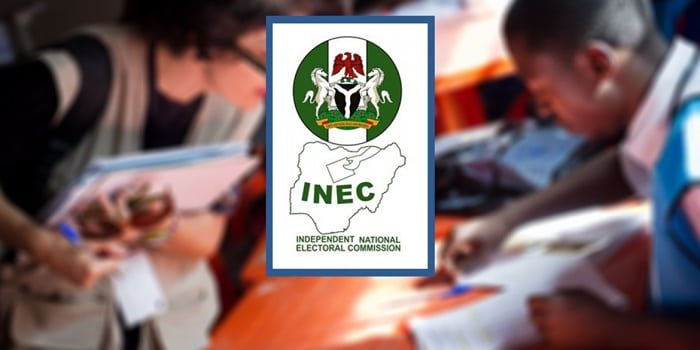 The Pan-Yoruba socio-political organization, Afenifere has reacted to the possibility of postponing or cancelling the 2023 general elections.
This is coming days after the Independent National Electoral Commission (INEC) stated that insecurity might affect the electoral process in 2023.
The commission warned that the security issue in the country could lead to postponing or cancelling the forthcoming elections.
Afenifere, in reaction to the report, warned that elections in February and March 2023 must not be shifted.
According to the group, elections should not only hold but winners must emerge and be sworn in on May 29, 2023.
The National Publicity Secretary of Afenifere, Jare Ajayi, warned that the move to postpone the elections would not be accepted.
He said, "But we feel that there is the need to let anyone thinking of postponement or cancellation of the elections that such a thing is and will remain unacceptable, no matter the reason. We recall that in 2015, there was insecurity too to the extent that some local government areas, specifically in Borno State, were in the hands of Boko Haram terrorists. Yet elections were held. There was also insecurity in 2019 and elections were not stopped.
"In Nigeria, there is often the tendency to fly a kite. Most of the time, such kites are on policies or steps that were usually not in the best interest of the Nigerian public. This is why it is very important to sound this note of warning without any ambiguity. This is why we are stating clearly that Nigerians are prepared for the elections just as the whole world is awaiting the elections. Nothing whatsoever should alter the schedule or cause postponement let alone cancellation."