Black Market Dollar To Naira Exchange Rate Today 3rd January 2023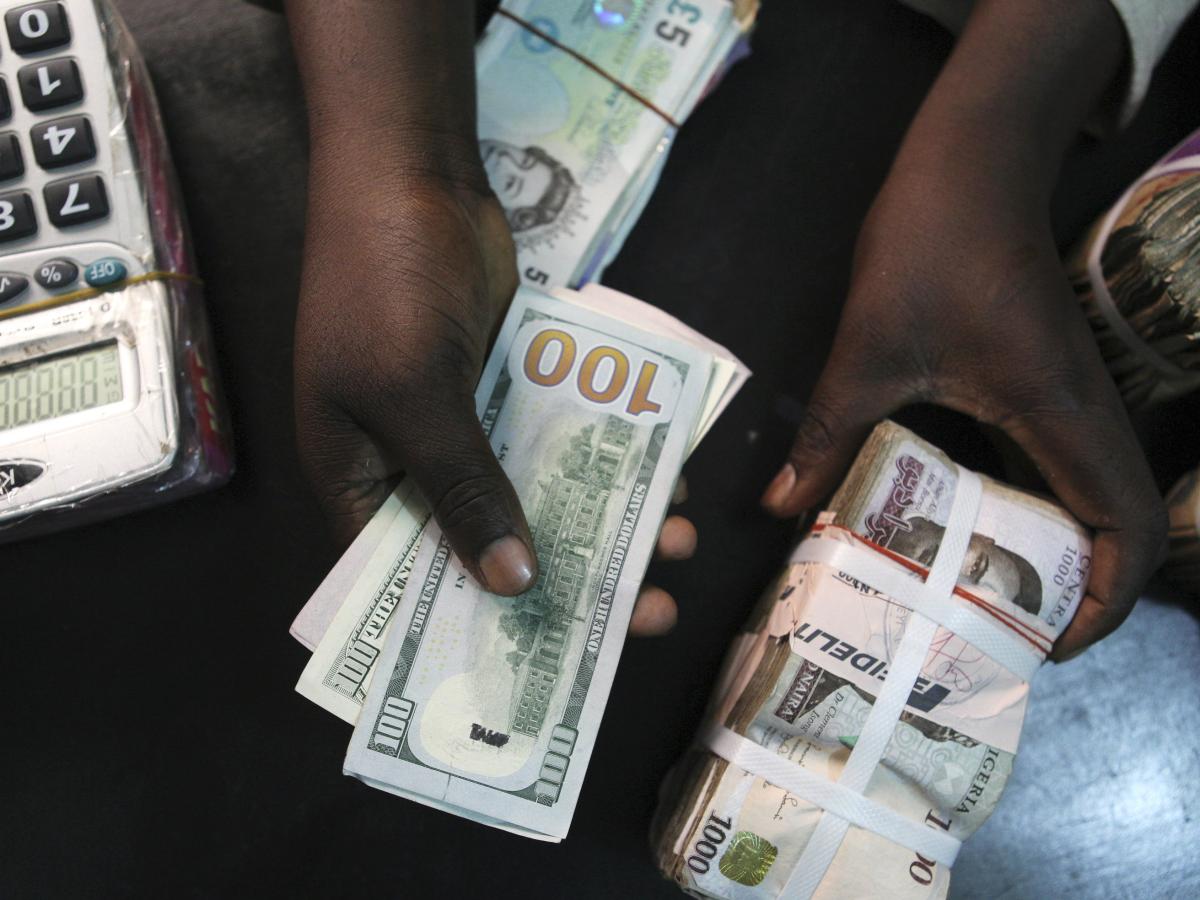 What is the Dollar to Naira Exchange rate at the black market also known as the parallel market (Aboki fx)? See the black market Dollar to Naira exchange rate for 2nd January, below. You can swap your dollar for Naira at these rates.
How much is a dollar to naira today in the black market?
Dollar to naira exchange rate today black market (Aboki dollar rate):
The exchange rate for a dollar to naira at Lagos Parallel Market (Black Market) players buy a dollar for N700 and sell at N710 on Monday 2nd January 2023, according to sources at Bureau De Change (BDC).
Please note that the Central Bank of Nigeria (CBN) does not recognize the parallel market (black market), as it has directed individuals who want to engage in Forex to approach their respective banks.
Dollar to Naira Black Market Rate Today
| | |
| --- | --- |
| Dollar to Naira (USD to NGN) | Black Market Exchange Rate Today |
| Buying Rate | N700 |
| Selling Rate | N710 |
Please note that the rates you buy or sell forex may be different from what is captured in this article because prices vary.
The Federal Government has said that at least 20,000 more jobs would be created as the Ministry of Power launches another phase of the nationwide installation of electricity meters in the new year.
Naija News reports that the government made this known in a document on the review of last year's performance of the power sector, Nigerian Electricity Supply Industry, under the current administration.
According to the document, the ministry would deploy six million meters across states in the first and second quarters of 2023 to minimize the number of unmetered electricity consumers in the country.
It was revealed in the document obtained from the Federal Ministry of Power in Abuja on Sunday that the government executed a metering initiative post privatisation with one million meters rolled out in the first phase of the National Mass Metering Programme in 2022.
In his report, the Minister of Power, Abubakar Aliyu, revealed that the Central Bank of Nigeria (CBN) and the Nigerian Electricity Regulatory Commission (NERC) were fundamental in designing and implementing the programme.