Investigation On Bolanle Raheem's Death Concluded, Police Uphold Findings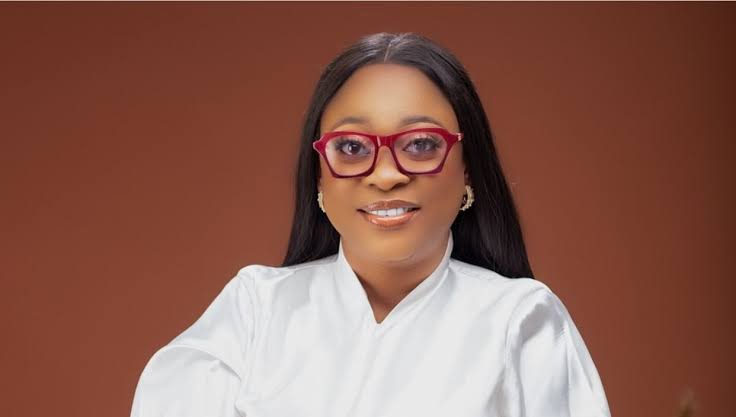 The Lagos State Police Command has disclosed that they have concluded investigations over the unfortunate death of legal practitioner, Bolanle Raheem.
The State's Police Spokesperson, SP Ben Hundeyin made this known to the whistle, where he revealed that upheld recommendations will be sent to the police Service Commission for a final verdict.
"The Investigation report is out and it has been forwarded to the IGP. The query and recommendation has also been forwarded. So, we have done our part from Lagos and those are two things that are required of us.
"The next step is for the IGP to put out their recommendation, or uphold our recommendation. Then it will be sent to Police Service Commission for review and final verdict," Hundeyin disclosed.
The police spokesperson also hinted that the trigger-happy officer Assistant Superintendent of Police, Drambi Vandi who shot and killed the late Raheem is likely to be sacked.
"Definitely, he will be sacked. Afterwards, he will be prosecuted like every other civilian because a serving officer cannot be prosecuted. He needs to be dismissed. However, the court will determine his punishment," Hundeyin added.
Naija News recalls that a trigger-happy policeman identified as (ASP) Drambi Vandi shot at Omobolanle on Christmas day while driving through Ajah with her family.
Omobolanle and her family were returning home after visiting an eatery on Christmas Day and had tried to make a U-turn under the Ajah Bridge when the unfortunate incident happened.