Buhari Seeks N1trn Cash Advance From CBN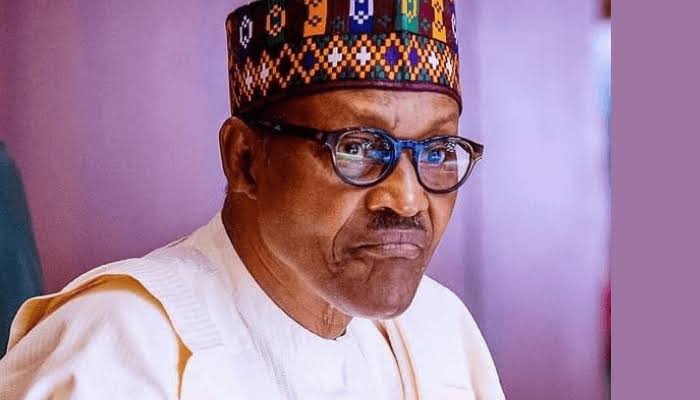 The 9th Senate led by Senate President, Ahmad Lawan on Wednesday received a request from President Muhammadu Buhari asking the upper chamber to approve the advance of N1trillion to the Federal Government by the Central Bank of Nigeria (CBN).
Naija News had earlier reported that Buhari in another request also urged the legislators to approve N819,536,937,813.00 as Supplementary Appropriation Bill for 2022.
President's requests were stated in two letters read by Lawan at plenary on Wednesday.
Buhari in his letter titled: "Restructuring of Ways and Means Advances" wrote: "The Ways and Means Advances by the Central Bank of Nigeria (CBN) to the Federal Government has been a funding option available to the Federal Government to cater for short term emergency finance to fund delayed government expected cash receipts or fiscal deficits.
"The Ways and Means Balances as at 19th December 2022 in the sum of N22,719,703,884,306.90 is hereby attached as annexture one.
"The detailed breakdown of the additional N1trillion to be advanced by the CBN is attached as annexture two.
"I have approved the securitization of the Ways and Means Balances along the following terms: Amount – N23, 019, 703,774,306.90; Tenor -40 years; Moratorium of principal repayment – three years and Interest rate – nine per cent.
"Consequently, your concurrence and approval is hereby sought to allow for the implementation of same."