Black Market Dollar To Naira Exchange Rate Today 26th November 2022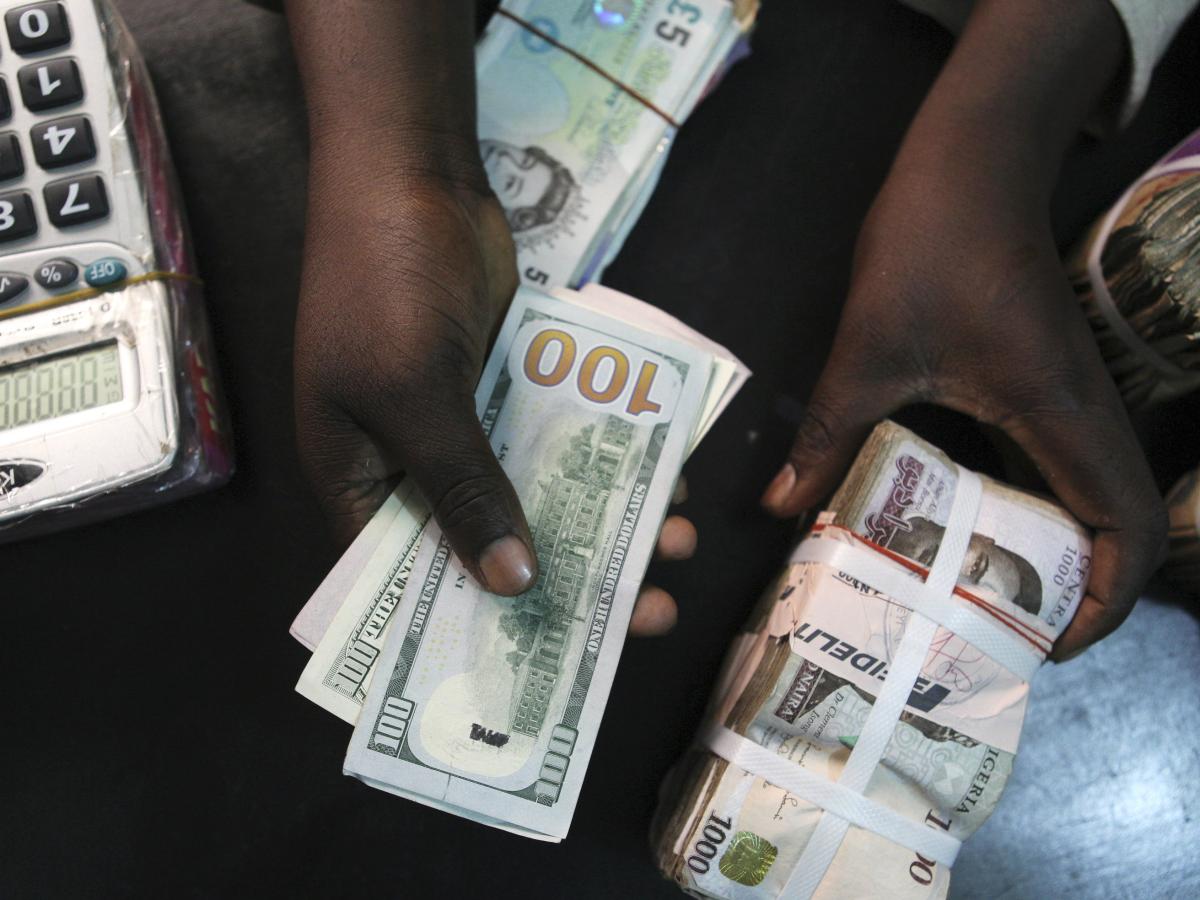 What is the Dollar to Naira Exchange rate at the black market also known as the parallel market (Aboki fx)? See the black market Dollar to Naira exchange rate for 25th November, below. You can swap your dollar for Naira at these rates.
How much is a dollar to naira today in the black market?
Dollar to naira exchange rate today black market (Aboki dollar rate):
The exchange rate for a dollar to naira at Lagos Parallel Market (Black Market) players buy a dollar for N767 and sell at N775 on Friday 25th November 2022, according to sources at Bureau De Change (BDC).
Please note that the Central Bank of Nigeria (CBN) does not recognize the parallel market (black market), as it has directed individuals who want to engage in Forex to approach their respective banks.
Dollar to Naira Black Market Rate Today
| | |
| --- | --- |
| Dollar to Naira (USD to NGN) | Black Market Exchange Rate Today |
| Buying Rate | N767 |
| Selling Rate | N775 |
Please note that the rates you buy or sell forex may be different from what is captured in this article because prices vary.
The Federal Government has said the country's Excess Crude Account (ECA) has declined by 89 per cent in the last eight years.
In a statement on Wednesday, the Ministry of Finance, Budget and National Planning said the decline moved from $4.1bn in November 2014 to $472,513 in the same period of 2022.
The statement also stated that the ECA's balance as at November 23, 2022, stood at $472,513.64.
Naija News understands that the account has depleted in the last eight years owing to lack of inflows, oil market vagaries and the country's revenue crunch.
FAAC Shares N737bn Between FG, States, LG In October
Meanwhile, the Federation Account Allocation Committee (FAAC) at its meeting, shared a total of N736.782bn to the three tiers of government as the allocation for the month of October, 2022.
According to the Ministry of Finance, Budget and National Planning's statement, from this stated amount, inclusive of gross statutory revenue, value added tax, exchange gain and augmentation from non-oil revenue, the Federal Government received N293.955bn, while the 36 states got N239.512 bn.