Ifeanyi: How Four Nigerian Gospel Singers, Preachers Reacted To Davido's Loss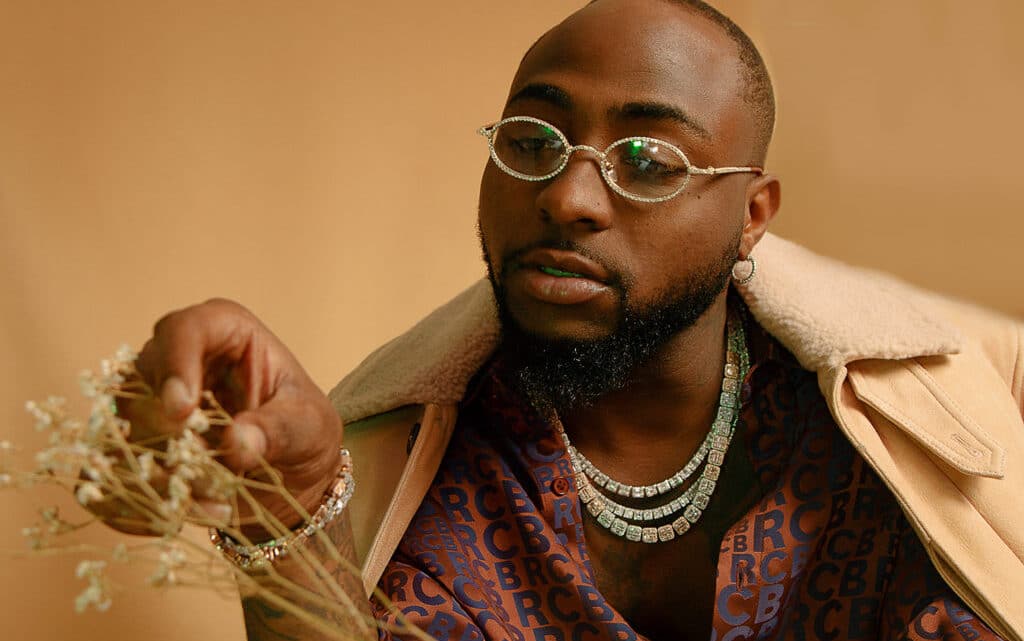 The family of David Adeleke, better known as Davido, started the month of November in a sad mood after the demise of their beloved child, Ifeanyi Adeleke, who died after drowning in a swimming pool.
Naija News reports that Nigerian celebrities, politicians, fans and lovers of the bereaved father and Chioma (the mother) have been sending in their condolences.
Some gospel singers have also joined their colleagues in the secular music industry to sympathize with Davido on his huge loss on Tuesday.
Among notable gospel singers who have used their social media platforms to commiserate with Adelekes are Frank Edwards, Yinka Alaseyori, Joshua Mike Bamiloye, PDaniel Olawande.
Using his Instagram handle to sympathize with Davido and his girlfriend, Chioma, Frank Edwards wrote:"Me that always feel like every child is mine, I thought it was fake news. A nanny has only 1 Job! Which is to Take care of the child !! Like, Are you ok ?!!!!!!!!! My goodness. @davido, it is well with you and your family. God knows best this is crazy!!!
On his part, Joshua Mike-Bamiloye wrote on his Twitter handle: "I can't imagine the pain of losing a child. Being a father changes your life completely. It must be tough dealing with the loss. I pray for the family's peace and comfort. May we never hear or experience these kinds of news again."
Sharing a picture of a dove which symbolises peace, fast-growing singer, Alaseyori wrote on Instagram: "It is well and May God comfort everyone grieving today. Not the way we want to start November, but we submit to your will still."
On his part, preacher and worshipper PDaniel Olawande tweeted: "I feel the pain of Davido and Chioma. Felt very sad when I heard it. May the Lord comfort you, Davido.
"Holy Spirit is the Comforter I pray He reaches out to you in this season and succour you in every area in Jesus' name."