Visa Ban: Shun Dubai, Nigeria Should Not Be A Doormat For Any Country – NIPSS DG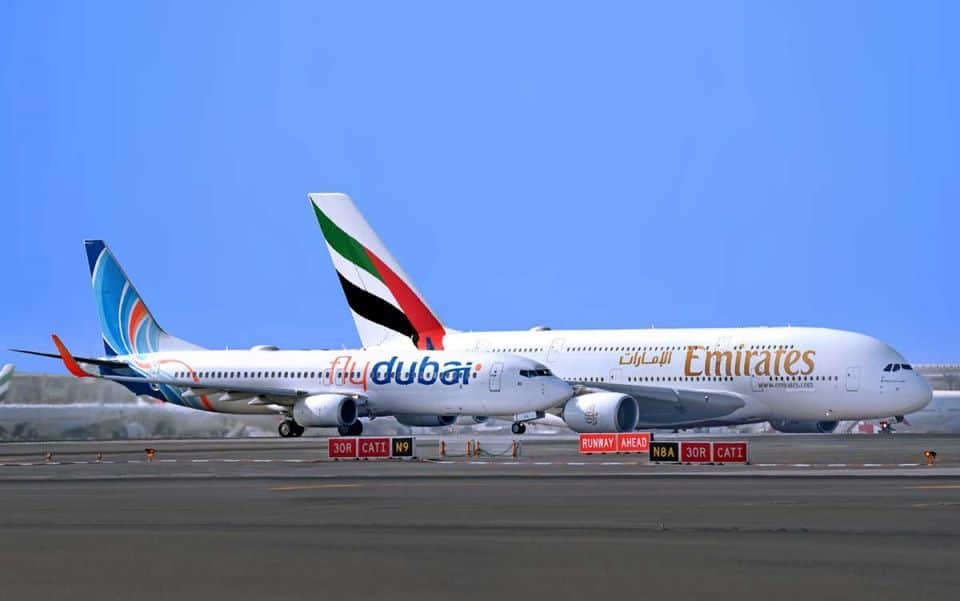 The Director General of the National Institute of Strategic Studies (NIPSS), Professor Ayo Omotayo has urged Nigerians to stop going to Dubai, United Arab Emirates (UAE), for any reason.
Omotayo was reacting to the latest visa ban slammed on Nigerians by the Arabian Emirates.
Dubai authorities, in a notice issued to its trade partners including travel agents last Friday, disclosed that all Dubai applications submitted by Nigerians are now rejected.
According to the notice, the authorities added that the rejections will be sent in batches. The rejections, the Dubai authorities said "are general for Nigerians and approvals are on hold at the moment."
The notice equally specified that there would be no refund for rejected applications.
"Kindly advise your clients to resubmit C2=A0 applications when the issue is resolved between both governments," the notice to the Nigerian travel agents further declared.
Speaking during the opening ceremony of the Leadership and Management retreat for the officials of the Federal Ministry of Labour and Employment, held in NIPSS, Kuru, Plateau State, the NIPSS DG expressed displeasure over the visa ban by the UAE on Nigerians seeking to visit Dubai.
Professor Omotayo said that Nigerian leaders should reposition the country so that Nigerians are not pushed around due to the sins of a few.
He said "If the elites can't solve our problems, what is our education for? The era of making speeches have gone, we have to be at the forefront of change, and we must reflect on the state of things in our nation. As a people with self-pride, we should ban ourselves from going to Dubai. Nigeria may not be the country it ought to be but it should not be a doormat of any country.
"We have what it takes to be better than Dubai. I don't see why Nigeria should allow itself to be pushed around, Nigerians should ban themselves from going to Dubai let us see what we are going to lose.
"We take our money to spend in the place and we are being pushed around. I don't think any right-thinking Nigerian should take this. I am not saying we are all doing what is right but the people who do wrong should face the music, not every Nigerian. As leaders here, we must do the right thing so that our country can be respected."