2023: 'Why El-Rufai Was Dropped As APC Presidential Campaign DG'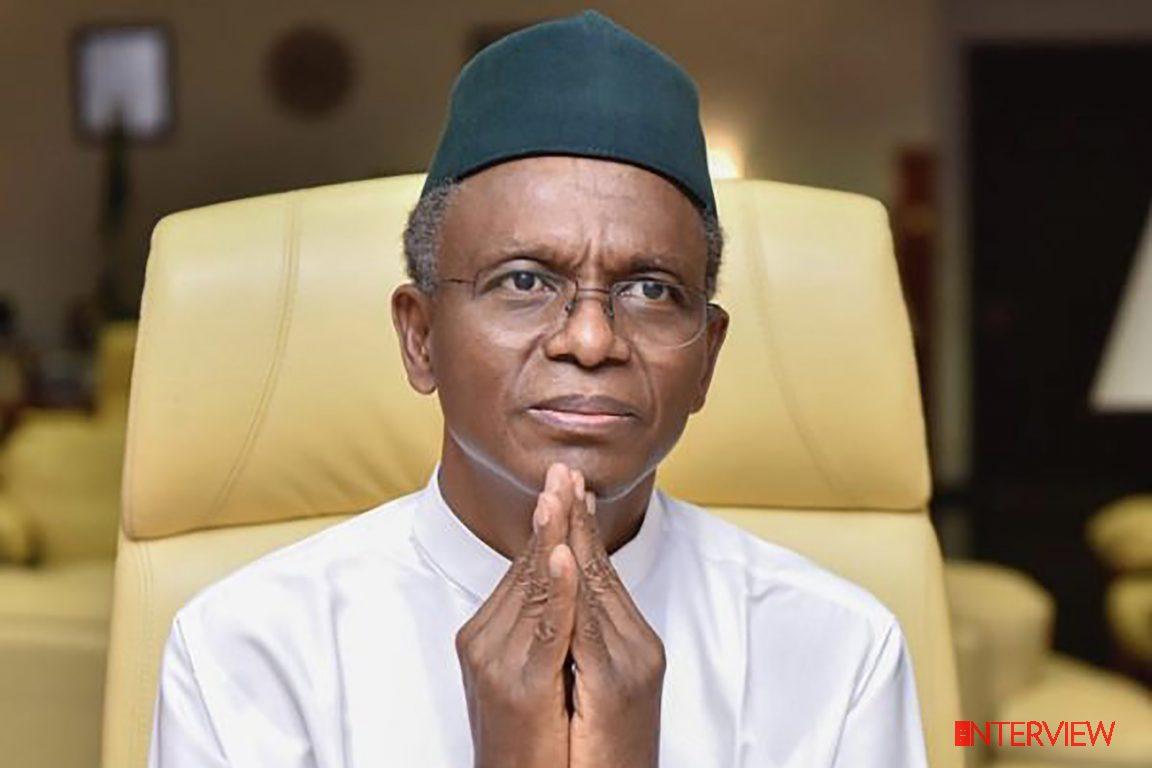 A chieftain of the All Progressives Congress has revealed why the Governor of Kaduna State, Nasir El-Rufai was dropped as the presidential campaign DG of the party.
The APC chieftain who spoke with the Sun on condition of anonymity said El-Rufai was dropped because of the controversy over the Muslim-Muslim ticket of the party.
He further stated that El-Rufai was considered more vibrant and influential.
The party, however, had to appoint the Governor of Plateau State, Simon Lalong as the DG because of the same faith joint ticket.
The chieftain noted that the party won't be able to campaign for its presidential candidate, Bola Tinubu and his running mate, Kashim Shettima the DG is a Muslim.
He said the acceptable Christians that would have been chosen are aggrieved about the same faith ticket of the party.
The APC Chieftain said, "But our party and the presidential candidate have limited options because the campaign DG must be a Christian to balance the mistake of the same faith joint ticket. The party leaders had considered a more vibrant and influential Kaduna State governor, Nasir el-Rufai for the position, but quashed it based on the same religious concerns.
"What would they tell Nigerians during the campaign? That the president, the party's National Chairman, the presidential candidate and his running mate are all from the same religious extraction? The reliable and accepted Christians they would have considered were still feeling bitter over their rejections as running mates. Otherwise, they would not have settled for the colourless, less influential Plateau governor.
"You and I know that in the scale of acceptability, Rotimi Amaechi, would have been better than Comrade Adams Oshiomhole to function well in that role given to Adams, but Amaechi, like many other presidential aspirants, is still feeling aggrieved and would not want to take any role in the national campaign council.
"So, those appointed seem to be a case of the available being desirable. This same precarious situation may have accounted for the delay or inability of our party to constitute the final comprehensive list of the members of the presidential campaign council.
"Again, it looks as if the doors are shut against Southeast APC chieftains because apart from the involvement of Imo State governor, Hope Uzodimma, it seems there was no conscious attempt to reach out to the aggrieved ones, especially the presidential aspirants since the end of the party primary. It is either that the presidential candidate did not consider them relevant and competent or he is afraid of sabotage from them."