2023: President Buhari To Take Decision On Ministers Who Made U-turn After Resigning To Contest Political Offices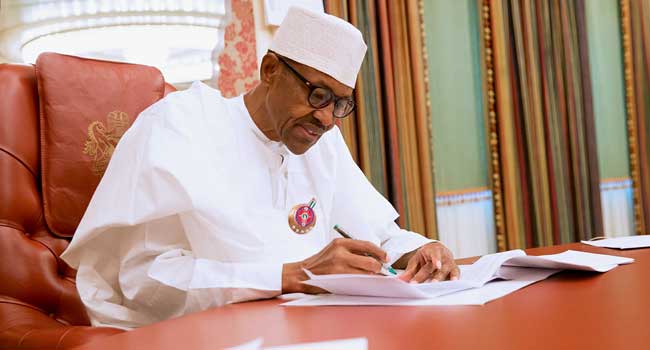 The President of Nigeria, Muhammadu Buhari is yet to reveal his final decision on the fate of some Ministers who earlier declared political ambitions and then backed out.
According to the Minister of Information and Culture, Lai Mohammed who spoke on the matter on Wednesday, the President will decide the fate of such persons.
The President had directed members of his cabinet with political ambitions to tender their resignations on or before May 16, 2022.
Some of the affected persons turned in their letters but after the valedictory session held for all of them, some backed out of their political ambitions and decided to maintain their positions in the cabinet.
Some of the affected persons include the Minister of Justice and Attorney-General, Abubakar Malami, Women Affairs Minister, Pauline Tallen, and the Labour and Employment Minister, Chris Ngige.
Following their withdrawal from their earlier declared political ambitions, there had been uncertainties about their status though some of them still attended Wednesday's Federal Executive Council (FEC) meeting.
Addressing newsmen after the FEC meeting, Mohammed was asked about the fate of the affected persons. He however replied that he would have to consult with the President on the true situation of things.
He added that the final decision on who stays and who leaves lies with President Buhari.
"The other question about ministers returning or not going, I think you need to give me more time so that I can tell you exactly what the situation is," he said.
"Right now, I need to cross-check. I need to confirm again from Mr president what the situation is. You see the final decision on who is going, who's coming back, who's not going lies with Mr president."