JAMB Gives Reason For Increment Of UTME Service Charge At CBT Centers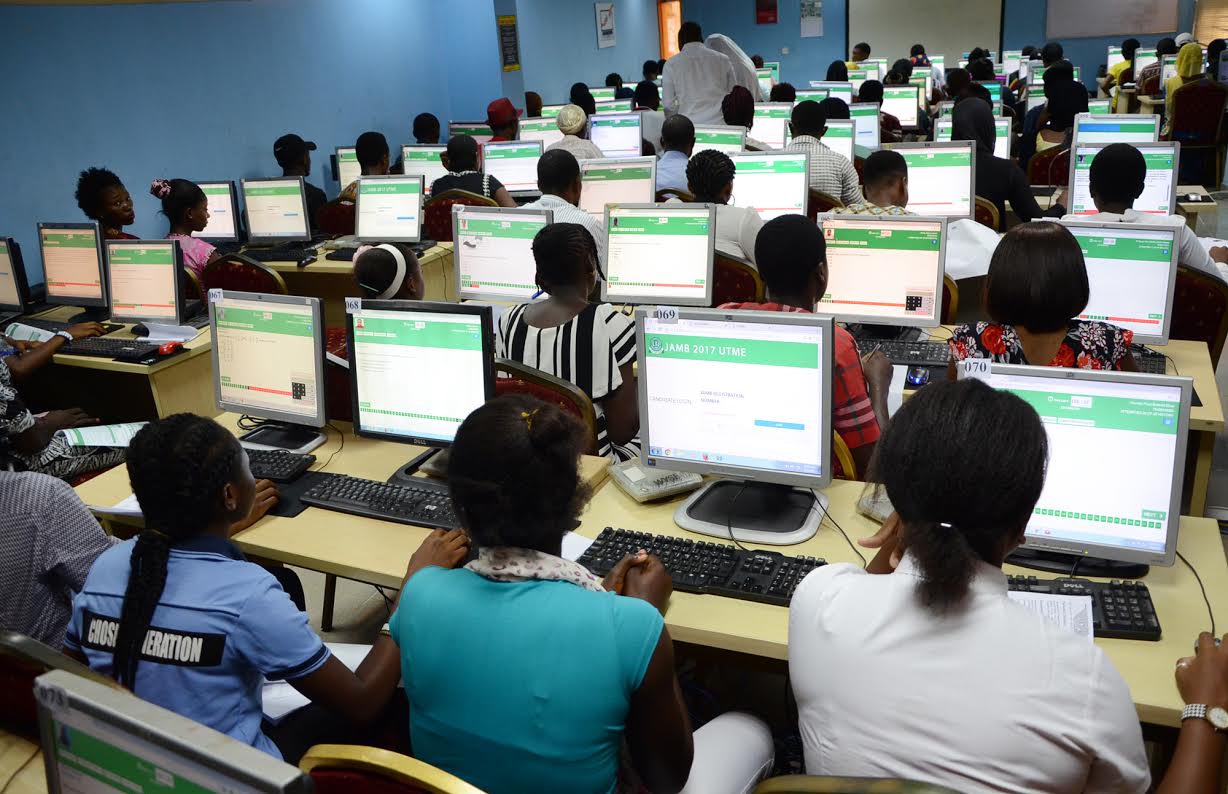 The Joint Admissions and Matriculation Board (JAMB) has explained that the  43% increase in service charges per candidate from N1,400 to N2,000 is due to the high cost of diesel and other energy challenges in the country.
Naija News reports that the examination body made this known in a statement contained in the Weekly Bulletin of the Office of the Registrar on Monday, May 16 in Abuja.
The examination body added that each candidate initially paid the sum of N1,400, made up of N700 for mock-UTME and another N700 for the UTME.
It also has concluded plans to delist all CBT centres that failed during the 2022 UTME exercise.
JAMB in the statement said, "Given the high cost of diesel and other energy challenges in the country, the management of the Joint Admission and Matriculation Board (JAMB), has given the nod to its partnering CBT centres to henceforth collect the sum of N2,000 as service charge for the use of their centres from the candidates sitting both Mock-UTME and the UTME.
"In essence, candidates who did not indicate to sit for the mock-UTME will pay only N1, 000 for the UTME while those who want to sit for the mock UTME will pay additional N1000.''
It stated that the Board resolved on this move as many candidates who indicated interest to take the mock-UTME had often times refused to turn up for the exercise.
It stated, "They end up forcing the centres to expend resources in preparation for their appearance.
"The implication of this is that once you indicate interest to sit the mock-UTME, you are duty-bound to pay for the exercise whether you take the examination or do otherwise.''
It, however, explained that the high cost of maintaining the centres for the two exercises prompted it to approve the increase to ameliorate the pressure on the centres.
The examination body said, "Consequently, candidates are now advised to make up their minds if, indeed, they want to participate in the mock exercise before indicating their interest at the point of registration.
"This is because they will be required to pay for it.
"It is also owing to the fact that once candidates indicate their interest to take the mock-UTME, the centres to which they will be assigned will be mandated to put in place necessary facilities to prepare for their appearance.''