War: United States Reveals Only Way Ukraine Can Win Battle Against Russia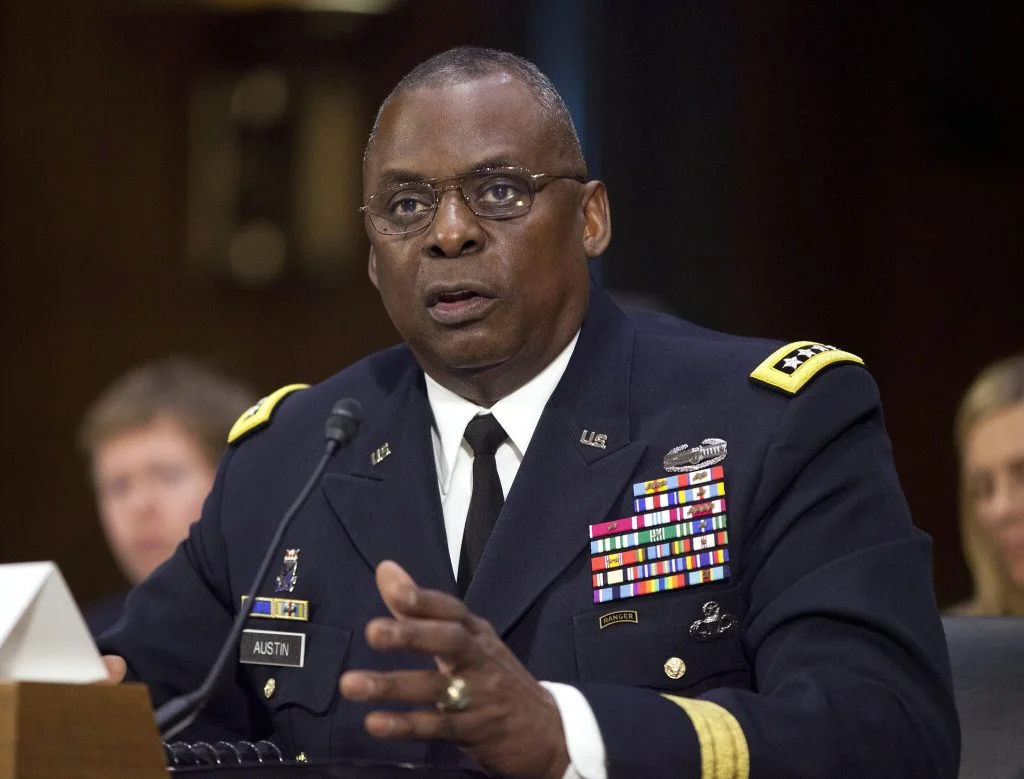 United States Secretary of Defense, Lloyd Austin has revealed the only way Ukraine can win the ongoing war with Russia.
The Defense Secretary revealed that Ukraine can win the war if they have the right equipment and support.
The Pentagon Chief was quoted by BBC as saying: "The first step in winning is believing that you can win… We believe that we can win, they can win if they have the right equipment, the right support."
He explained further that while Ukrainian president Volodymyr Zelensky was grateful for the help from the United States, he is more focused on what he needs next for the war to end in their favor.
The war between both countries began in February 2022 when Russia invaded Ukraine.
Russian President, Vladimir Putin ordered the invasion due to political differences between both countries.
Some days back Russia had announced its next move against Ukraine as the war entered two months already.
Russian President Vladimir Putin had unleashed the war against Ukraine on February 24, 2022, Naija News recalls.
Putin's initial plan according to reports was to overrun and bring down President Volodymyr Zelenskyy's led government of Ukraine.
The Russian leader also seeks to cut off the Ukrainian government's desire to join the Western defensive alliance Nato. Read more