NNPC Headquarters, Refineries' Post N123.64bn Deficit In Nine Months – Report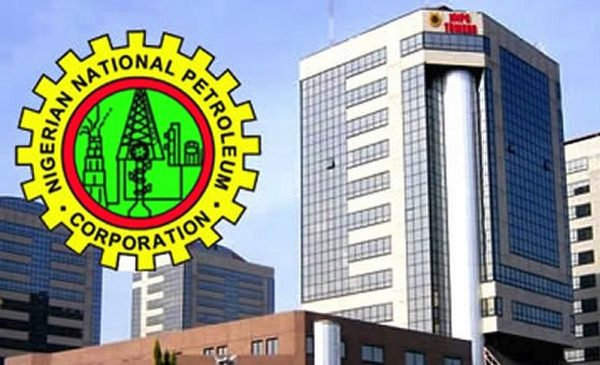 The Nigerian National Petroleum Company Limited, NNPC headquarters and refineries under its control reported a deficit of N123.64bn within the space of nine months.
As contained in an operational report released by the company, the said deficit was recorded between January and September 2021.
The three refineries included in the report are the Kaduna Refining and Petrochemical Company, Port Harcourt Refining Company and Warri Refining and Petrochemical Company, Naija News reports.
The refineries mentioned are observed to have recorded deficits of N46.52bn while they cooperate headquarters of the oil firm posted a deficit of N77.12bn.
The report, however, stated that the budgeted deficits for the corporate headquarters and the refineries during the nine months were N151.12bn and N49.8bn respectively.
According to the NNPC, the deficit posted by its corporate headquarters in September 2021 alone was N5.956bn, down from the N10.226bn recorded in August same year.
The report showed that while the corporate headquarters made revenue of N11.101bn in September, its expenses were valued at N17.057bn.
For the refineries, the facilities made revenue of N207m in September 2021, while they incurred a cumulative expense of N6.059bn in the same month.
Naija News understands that Nigeria is currently witnessing scarcity of Petroleum Motor Spirit (Fuel).
The struggle to get fuel from petrol stations is gradually becoming a daily routine for citizens as the scarcity lingers on.
The country's refineries have been dormant for several years.
However, the Federal Government in 2021 approved funds for the rehabilitation of the facilities and promised to get the PHRC running before the end of the current administration.