Cement: Dangote, Shareholders Suffer Financial Loss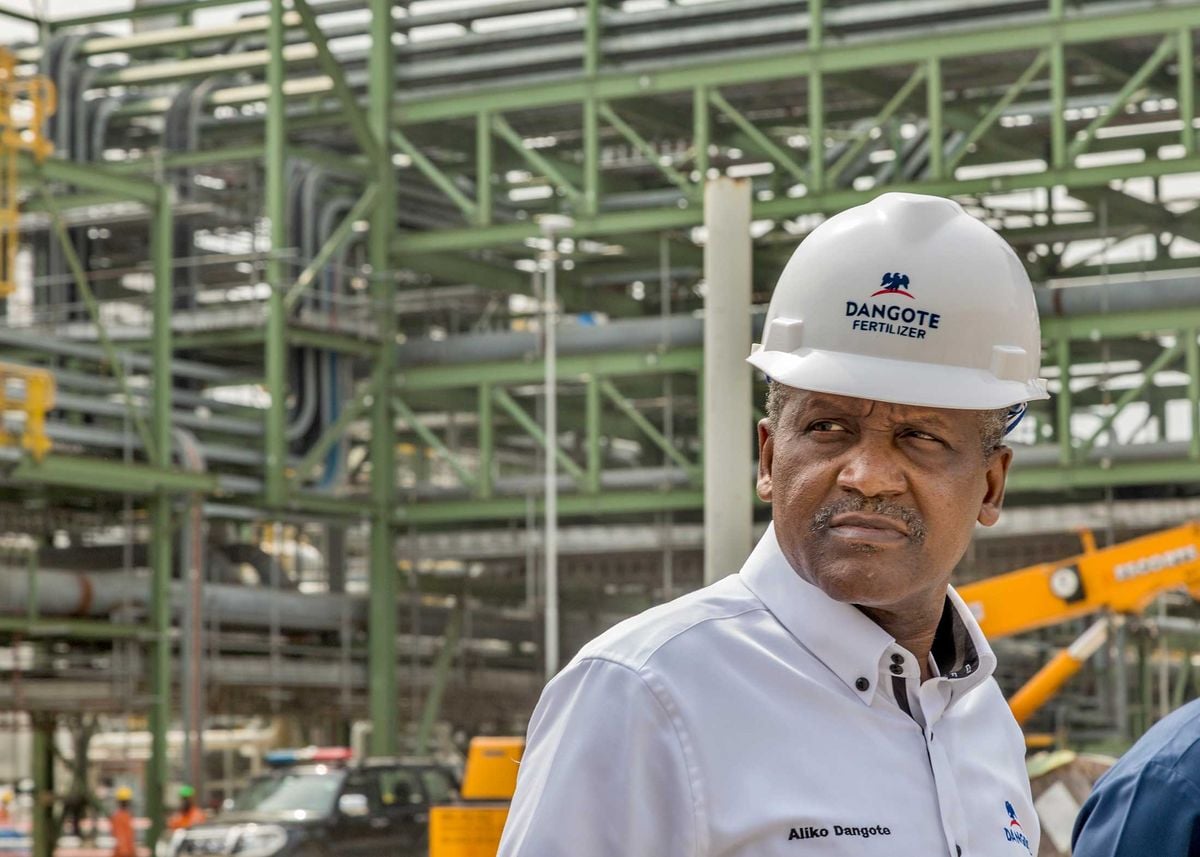 Billionaire businessman Aliko Dangote and other shareholders in his company have reportedly lost N22.15bn in cement business.
This is coming days after reports of the possibility of the billionaire losing his position as the richest person in Africa emerged.
Naija News learned that South African billionaire, Johann Rupert might overtake Dangote and become the richest African person in 2023 when Forbes releases its list.
This is as the South African businessman emerged as the top gainer last week Wednesday during trading hours on the floor of the South African Stock Exchange, gaining N58.20 billion ($140 million).
While Rupert's wealth grew after Wednesday's trading, his Nigerian counterpart, Dangote lost N8.73 billion ($21 million), wiping off 0.15% from his wealth during the same period.
Rupert heads a fashion and retail business named Compagnie Financiere Richemont, known for the brands, Cartier and Montblanc.
Dangote on the other hand is the founder of a Cement and Sugar company.
In a recent development, this online publication has learnt that Dangote Cement Company stock started dropping last week with N278.4kobo, but the equity slumped on Wednesday to N273.5kobo per share.
The decline in the equity price has caused  the plummet of the investment of shareholders by -0.47% in five days consequently resulting to the loss of N22.15bn.
According to the analysis conducted, the loss knocked down shareholders total investment to N4.66 trillion, from N4.68 trillion.