Pounds To Naira Official Exchange Rate/Black Market Rate Today 26 January 2022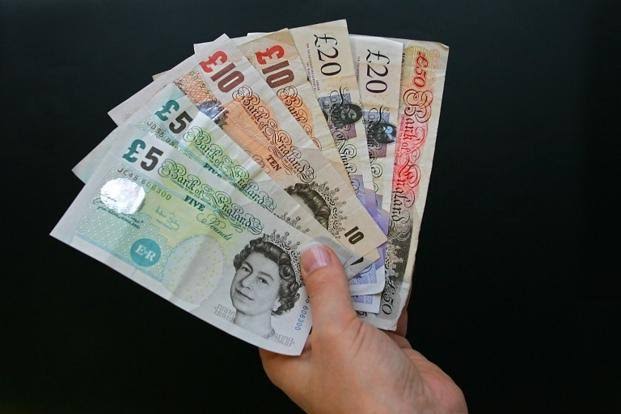 This is the news about Pounds to Naira rate at the official and black market exchange rate Today January 26, 2022.
Read Naija News update on the official pounds rates as well as Black Market rates, Bureau De Change (BDC) rates, and CBN rates.
How Much Is Pounds To Naira Exchange Rate Today Official Rate?
The official rate today, Wednesday January 26th, 2022, for £1 pound to naira = ₦558.1901/£1.
According to the data from the CBN, exchange rate between the naira and the British pounds opened at ₦558.1901/£1 on Wednesday 26th, after it closed at ₦560.0239 to a £1 on Tuesday, 25th January 2022.
Naija News reports that a pound is bought at the official market at N557.5181 and sold for N558.8621.
How much is exchange rate of Pounds to Naira in Black Market today?
The exchange rate for a pound to naira at Lagos Parallel Market (Black Market) players buy a dollar for ₦740 and sell for ₦745 on Wednesday, January 26th 2022, according to sources at Bureau De Change (BDC).
Meanwhile, hackers have reportedly stole 332 Etherium from the world's largest Non Fungible Token marketplace, OpenSea.
The 332 Etherium stolen by hackers amounts to $2,350 per Ether and $780,000, based on the current market rate.
A blockchain security company, Peck Shield disclosed this in a tweet, which reads, "It appears that @opensea has a front-end issue and the exploiter gained about 332 Ether."