Bitcoin, Ethereum Asking Price Increase On Crypto Market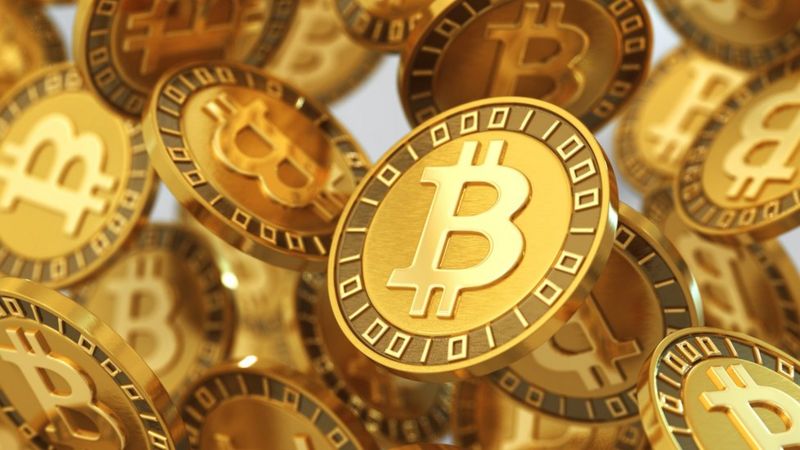 Cryptocurrency traders will heave a sigh of relief as Bitcoin, Ethereum and Dogecoin asking price increased on Wednesday morning.
While investors of Terra Luna and Cardano continue to suffer losses in the month of January, reflecting a sluggish upward movement in the crypto market.
Bitcoin  (BTC) had in the last 24hour increased by 0.97% to sell for $36,906.31, having exchanged investors hands at a low of $35,730.45, and a high of $37,544.20 during the same period.
Ethereum (ETH) also enjoyed a fine run rising by 0.81% between Tuesday and early Wednesday, to lift its asking price to $2,453.31.
Although ETH had traded at a high of $2,508.06 in the crypto market on Tuesday, it later declined in value to $2,351.91 before heading towards $2,453.31 on Wednesday.
During the same 24hour period, Dogecoin's market price rose to $0.14 per coin, after appreciating by 5.04%, having initially traded at the cost of $0.15, only to fall to $0.13, then rise again.
However, Terra Luna depreciated by 4.80% in market value, as investors sold off at $62.81 early Wednesday.
Terra had, however, traded in the last 24hour at a low of $61.75 and a high of $67.18 on Tuesday.
While, Cardano had exchanged hands in the digital market during the previous day for as low as $0.99, before rising to $1.07.
Cardano, however, depreciated from its 24hour high to settle at $1.04, after declining in value by 4.80%.